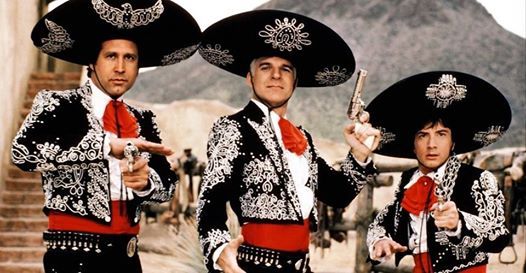 Alamo Drafthouse DC Area, Ashburn, United States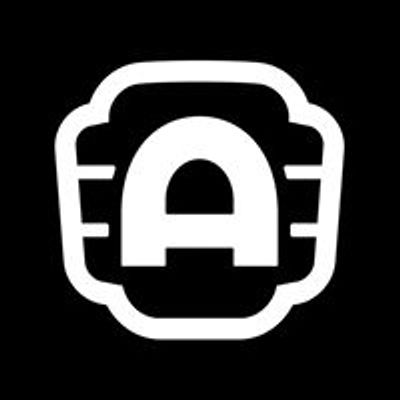 Alamo Drafthouse DC Area
Spread the word
***Playing in both Ashburn and Woodbridge Sunday, May 5th at 6:00pm!***
VIVA LOS AMIGOS!
It's hard to find a film with a better comic pedigree than ¡THREE AMIGOS! Directed by the legendary John Landis (THE BLUES BROTHERS), co-written by SATURDAY NIGHT LIVE creator Lorne Michaels, and starring three of the greatest comic actors of their generation, it has maintained its status as one of the most beloved, most quotable comedies of all time.
That's why we just can't resist putting on a special Quote-Along for all you little buttercups out there. So if you can quote the film by heart and do the Amigo salute at the drop of a sombrero, then this is the screening for you. And if you can't quote it by heart, we'll just put the words up on the screen anyway!
We'll have a special menu with tacos and cocktails, as well as fun props like maracas and cap guns to help you get in on the action. So come join a theater full of ¡THREE AMIGOS! fans and shout out your favorite lines as we all bask in the glory of Steve Martin, Martin Short, and Chevy Chase in their prime.