Huzzah Hobbies, 44927 George Washington Blvd Ste 165, Ashburn, United States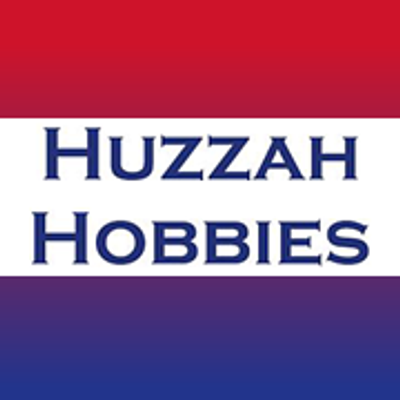 Huzzah Hobbies
Spread the word
Official final submission date for our Gundam 30-Minute Mission Build Contest
Here are the rules:
You will have 2 months to complete your model and submit it.
There is no entry fee other than purchasing the 30 Minute Mission model from Huzzah Hobbies!
75% of your model must be from the 30-Minute-Mission line to be eligible. The other 25% can be from other models or can be scratch pieces.
When the model is turned into the store, please also submit an index card with your name on the front, and your phone number, email address and brief explanation to how the model was created (which kits, what extra parts did you use, base model etc.)
All submissions are due by May 3rd, no exceptions.
Models will be judged on the following:
Degree of Difficulty
Creativity
Workmanship
Painting Skill
Presentation
Balance of Criteria
In addition to these factors, customers will be able to vote on their favorite model for a week after submissions are due, which will contribute to their results.
The Winner will recieve a P-Bandi model GNX-604T Advanced Gn-X
Top 3 will also receive trophies!