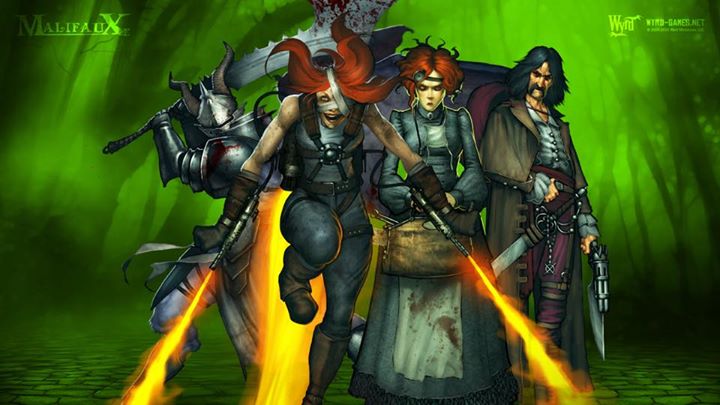 Huzzah Hobbies, 44927 George Washington Blvd Ste 165, Ashburn, United States
Capital City Faux Tour sanctioned event.
Event Type: 50SS tournament, Fixed Faction, Gaining Grounds 2018 rules (Painting not required*), 3 rounds
Event time: 10 am - 730 pm
Check in: 1000-1020 am
Round 1: 1030 am -1 pm (45 minute break)
Round 2: 1:45 pm -4:15 pm (15 minute break)
Round 3: 4:30 pm - 7 pm
Rounds are 2.5 hours, with a hard stop. I will give a last call at 15 minutes. After the 2.5 hour stop, each player may activate one last model and the game is done.
(Everything should be wrapped up by 730pm)
Player Limit: 24
Cost: $10 (Paypal payment to
Thinkin ! Luck ! Mike | gmail ! com
to reserve your spot, or contact me for other options)
*No painting requirement and this will not be factored into scoring. I will award a separate prize for painting
Prizes: 1st-3rd get prizes + store credit. Painting prize determined by popular vote, all other prizes will be raffled off. Amount of prizes will be determined by player turnout and potential Wyrd support.