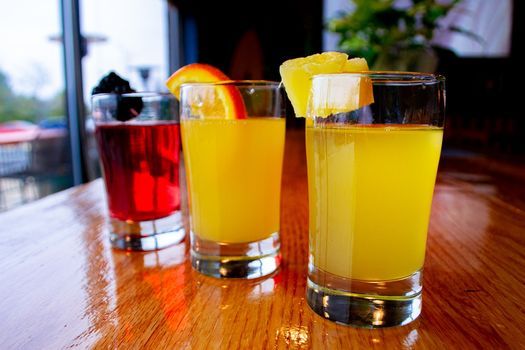 Lost Rhino Brewing Co., 21730 Red Rum Dr #142, Ashburn, United States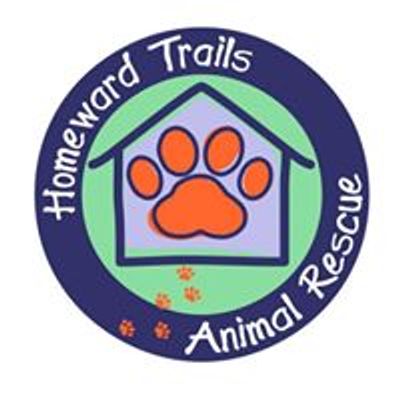 Homeward Trails Animal Rescue
Spread the word
Dine To Make A Difference
Sunday, September 27 • 11 am – 5 pm
We have partnered with Homeward Trails Animal Rescue for a special brunch event at the Tap Room on Sunday, September 27.
We'll be serving our brunch favorites like Strawberry French Toast, Biscuits and Gravy, Mimosa Flights, Beermosas, and more.
Even better, we'll ?????? ??% ?? ??? ???'? ???????? to Homeward Trails to support its mission to provide pet adoption in Virginia, Washington, DC and Maryland. The organization finds homes for dogs and cats rescued from low-income, rural animal shelters or whose owners can no longer care for them.
*Brunch Menu - Available Until 3 pm*
Strawberry French Toast - Cinnamon raisin bread, fresh macerated strawberries, and maple syrup.
'Brunchitos' - Warm whole wheat tortilla, scrambled eggs, bacon, chorizo, cheddar jack cheese, potatoes, pico, and Sriracha.
Corned Beef Hash
Biscuits and Gravy
Bacon
Mimosas
Mimosa Flights
Beermosas
Micheladas
Join us on Sunday, September 27 from 11 am to 5 pm to enjoy great food and to give back!
Find out more about our partner here:
https://www.homewardtrails.org
/
iCause.com promotes public events for free and helps event organizers connect with nonprofits to attract more participants like you.
Additionally, the iCause Global Foundation enables good people to fund great causes around the world. Together, our impacts are limitless!