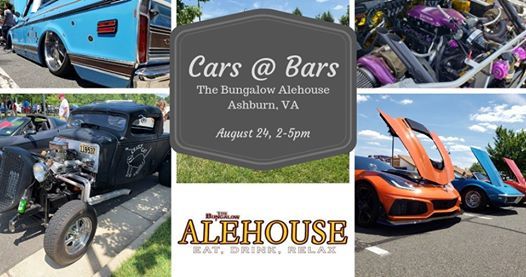 Bungalow Alehouse - Ashburn, 44042 Pipeline Plz, Ashburn, Virginia 20147, Ashburn, United States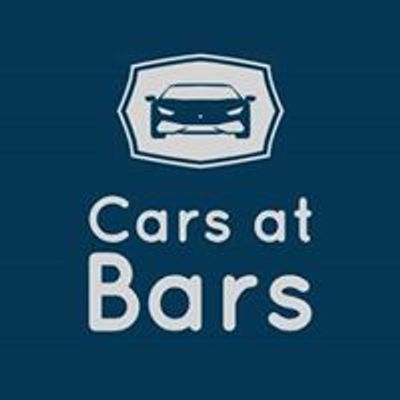 Cars at Bars
Spread the word
Great turn out in June! We're going to do it again at the Bungalow Alehouse - Ashburn. Got a classic muscle car you're proud of? Bring it. What about something low and slow? Bring it. Something that may barely make it to the parking lot? BRING IT! Cars, Trucks, Jeeps, Bikes: All are welcome! There is plenty of parking and also a HUGE patio and outdoor bar to hang out at. Share, Share, Share. Tell your friends. Rain date: 8/31.
Like the last 2, we're also hosting a food drive for the Loudoun Hunger Relief. Our last donation total was 140 pounds! It's going to be tough, but let's beat it! The most wanted items for donation are:
- Canned meats (tuna, chicken, salmon, etc.)
- Canned vegetables and fruits
- Canned and boxed meals (soup, macaroni and cheese, etc.)
- Peanut butter and other nut butters
- Canned or dried beans and peas (black, pinto, lentils, etc.)
- Pasta, rice, cereal
- 100% fruit juice (canned, plastic, or boxed)
- Cooking oil
- Shelf-stable milk
- Other healthy, low-fat, low sugar products
- Fresh Vegetables
- CASH
Please be responsible and considerate.
No burnouts
No excessive revving
Drink Responsibly