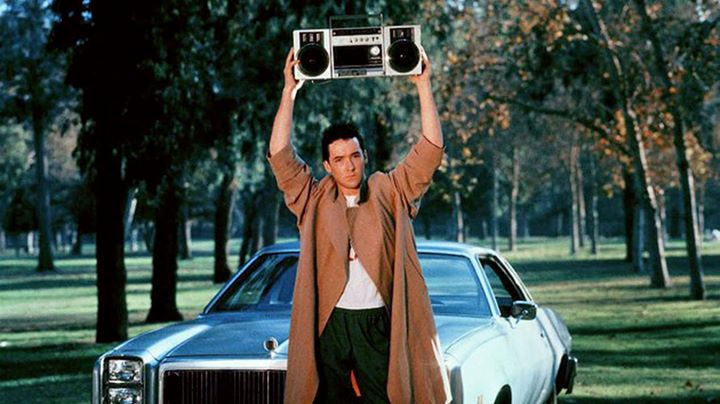 Alamo Drafthouse DC Area, 20575 Easthampton Plz, Ashburn, United States
Part of our limited retrospective series PRESS START TO CONTINUE: The World of READY PLAYER ONE. Curated by Ernie Cline, author of the original novel.
In the land of '80s crushes, amidst the Duckies and the Jake Ryans, one man stands alone. And that man (not a guy, a man!) is Lloyd Dobler.
Sure, he might not have the preppy looks of Andrew McCarthy or the real genius of Val Kilmer, but Lloyd Dobler is special. He wears a trench coat! He drives a blue Chevy Malibu! He kickboxes, which everyone knows is the sport of the future! He's great with kids! He watches COCOON with old people, for goodness sake! And, as if all of those amazing qualities weren't enough, here's the kicker (literally): he will always, without fail, protect you from broken glass on the street.
In other words, Lloyd Dobler is perfect. And at this edition of Champagne Cinema, we'll give him the celebration he deserves. Join us for a night of love, heartache and, of course, songs about Joe. Keys will be collected, and if you've got a boom box lying around, well... you know what to do.