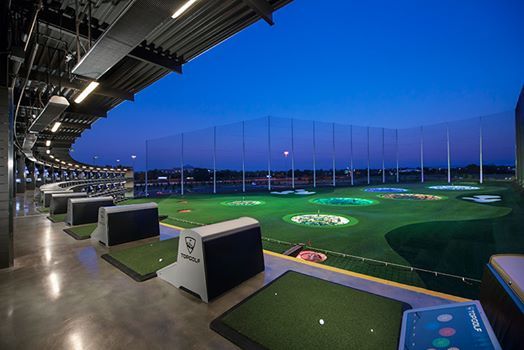 Topgolf, Ashburn, United States
Virginia Continuing Legal Education (VACLE)
Spread the word
Join us for a fun afternoon of CLE, food and drink, and philanthropy. And, get a free 4-credit Online Bundle! Great for the individual lawyer or a law firm outing.
Prior to the Topgolf competition, enjoy a one-hour seminar that will guide you through navigating an already uncertain area in light of the changing tax treatment of spousal support. It will include a panel discussion with leading family law attorneys.
Historically, spousal support has always been deductible by the payor and taxable to the payee. On January 1, 2019, this changed. Spousal support has always been one of the more difficult areas to predict and now becomes more so. Currently temporary support guidelines are used for pendent lite purposes and the Juvenile and Domestic Relations District Courts. These are based on gross income. Are they still applicable? If so, that presents a significant windfall for the recipient. If not, are we now using net income to calculate? Is an expert needed to show tax impact? What about future modifications to prior orders? Will any changes be subjected to the different tax law treatment?
About Topgolf: Topgolf takes the driving-range experience and turns it on its head. No golf experience necessary. Nor good weather! View Topgolf's short introductory video to learn more.