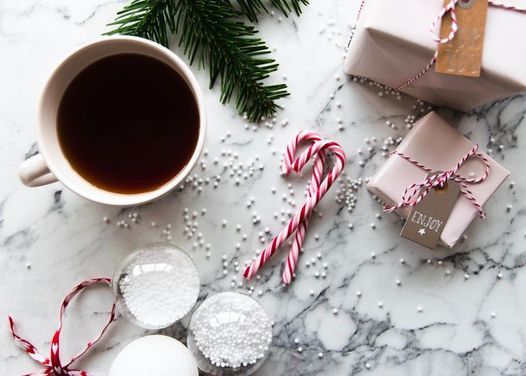 Ashburn VA 20148, Ashburn, VA 20147, Ashburn, United States
Facebook
Spread the word
Cupcake tasting competition highlighting work of local bakers challenged to use their creativity and skills to expand their business and impress your taste buds! Each month, three nominated bakers will provide two cupcakes each, a Challenge Cupcake (custom-designed to meet theme and flavor requirements provided by the competition) and a Signature Cupcake (a fan favorite which highlights the individual strengths and talent of each baker). Enjoy a night exploring the unique interpretations of competitors, rate their creations, and vote for your favorite.
DECEMBER FLAVOR PROFILE: Peppermint
DECEMBER THEME: Ugly Sweater
$28 per tasting kit. Delivered December 19, 2020.
Comes with 6 cupcakes. Three challenge-inspired cupcakes, three signature cupcakes, judging card & online voting access.
Vote for your favorite cupcake to learn which baker executed it.
Winning bakers announced 7-days after cupcake distribution.
*A portion of profits will go towards helping local families in need during the pandemic.*
*Food Allergy Notice: Please be advised that our products are designed at the digression of the bakers and may contain allergens, including peanuts.*
iCause.com promotes public events for free and helps event organizers connect with nonprofits to attract more participants like you.
Additionally, the iCause Global Foundation enables good people to fund great causes around the world. Together, our impacts are limitless!