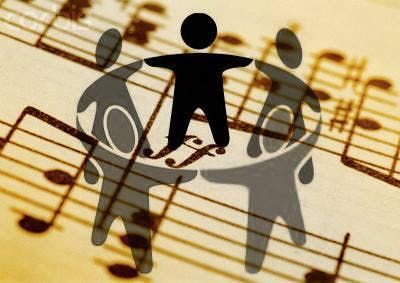 Stone Bridge High School, 43100 Hay Road, Ashburn, United States
Eventbrite
Spread the word
A Unique Event for Every Family in Our Community presented by the Loudoun Symphony Youth Orchestra
For eight years, the Loudoun Symphony Youth Orchestra has presented Ensembles for Everyone, a fun-filled interactive concert for young children and children with special needs. Everyone is encouraged to participate by dancing and using percussion instruments loaned by the Loudoun Symphony.
The concert is free but please register so that we have enough food and supplies for everyone!
The concert lasts 45 minutes and afterwards you are invited to join us for a reception and to participate in a number of activities:
Instrument "Petting Zoo" provided by Music & Arts – touch and try musical instruments that are played in an orchestra!
Drum Circle – a fun, exciting way to bring together a group of children through music
Instrument craft-making with musicians from the youth orchestra.