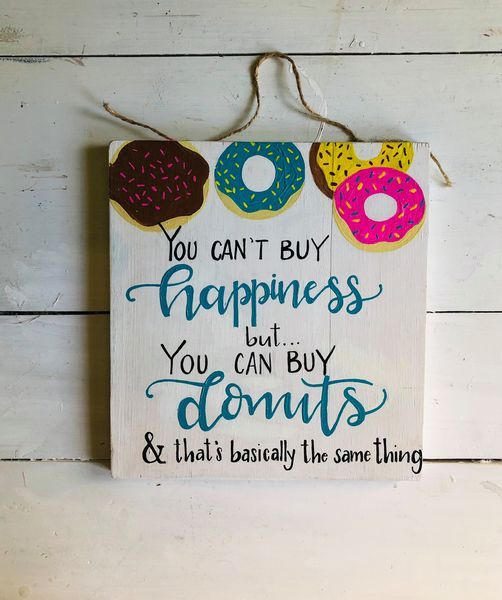 Lost Rhino Brewing Co., 21730 Red Rum Dr #142, Ashburn, United States
Lost Rhino Brewing Co.
Spread the word
Join us on Sunday October 4 at Lost Rhino Brewing Co in Ashburn for a kid friendly, family friendly outdoor, socially distanced painting party with treats!
Paint your own 32 ounce growler in the outdoor pavilion from 11:30-12:30 or from 1:00-2:00 (choose your time when you add to cart).
Each kit includes 1 primed and ready to paint 32 ounce growler, paint brushes, a rainbow paint pallet, assistance and instruction, 2 beignets from Bilstad's Beignets (like donuts without holes), and a growler full of root beer!
Feel free to share a kit as a family or to order as many kits as you need.
Note: The $20 price is per growler/kit, not per person. Extra beignets will be available on site and via pre-order through Bilstad's Beignets.
We can't wait to craft with you!
Cheers!
iCause.com promotes public events for free and helps event organizers connect with nonprofits to attract more participants like you.
Additionally, the iCause Global Foundation enables good people to fund great causes around the world. Together, our impacts are limitless!