b One Loudoun20416 Exchange St, Ashburn, Virginia 20147, United States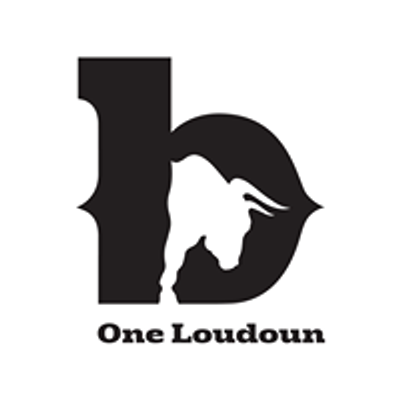 b One Loudoun
Spread the word
Join us as we kick off our First Friday event series! On the First Friday of the month, starting in February, we will be hosting a one-night-only themed event with food & drink specials.
Fire & Ice: Friday, February 1, 5pm-8pm.
Food Specials:
- Fire: Make-Your-Own S'mores - marshmallows, Hershey's chocolate and graham crackers with your own mini fire for toasting! ($2)
- Ice: Fresh Peel & Eat Shrimp over ice with tomatillo sauce. ($6)
Shots:
- Fireball shots ($2)
- Peppermint-infused vodka shots ($2)
Cocktails:
- Goblet of Fire: vodka, blue curacao, lemonade, 151 float, a dash of cinnamon and set on fire. ($6)
- Jack Frost: vodka, pineapple juice, blue curacao, Coco Lopez, lemon squeeze and a coconut rim.($6)
- Irish Hot Chocolate: Irish cream & hot cocoa topped with marshmallows toasted to your liking. ($4)
Hope to see you there!