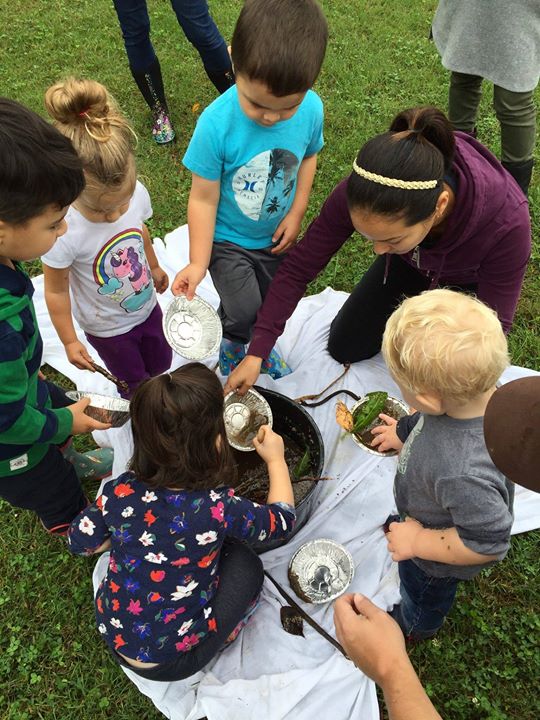 Ashburn, United States
Calling all explorers! Bring your grown-up and your imagination and come learn and play at Tinkergarten!
This FREE trial class is designed for the whole family to join in the fun that is Tinkergarten! We will explore nature, make new friends and discover the wonder of the outdoors! We will be gathering treasure, making magic potions, sharing a snack, and learning new songs!
Our classes are designed for ages 18 months through 5 years old, and the whole family is welcome at the trial class!
Registration is free and strongly encouraged so that we have enough potion materials for everyone!
Register Here!
http://tkgtn.com/hgixx
(For your privacy, the location of this class is not posted, you will receive the address of the local park once you register!)