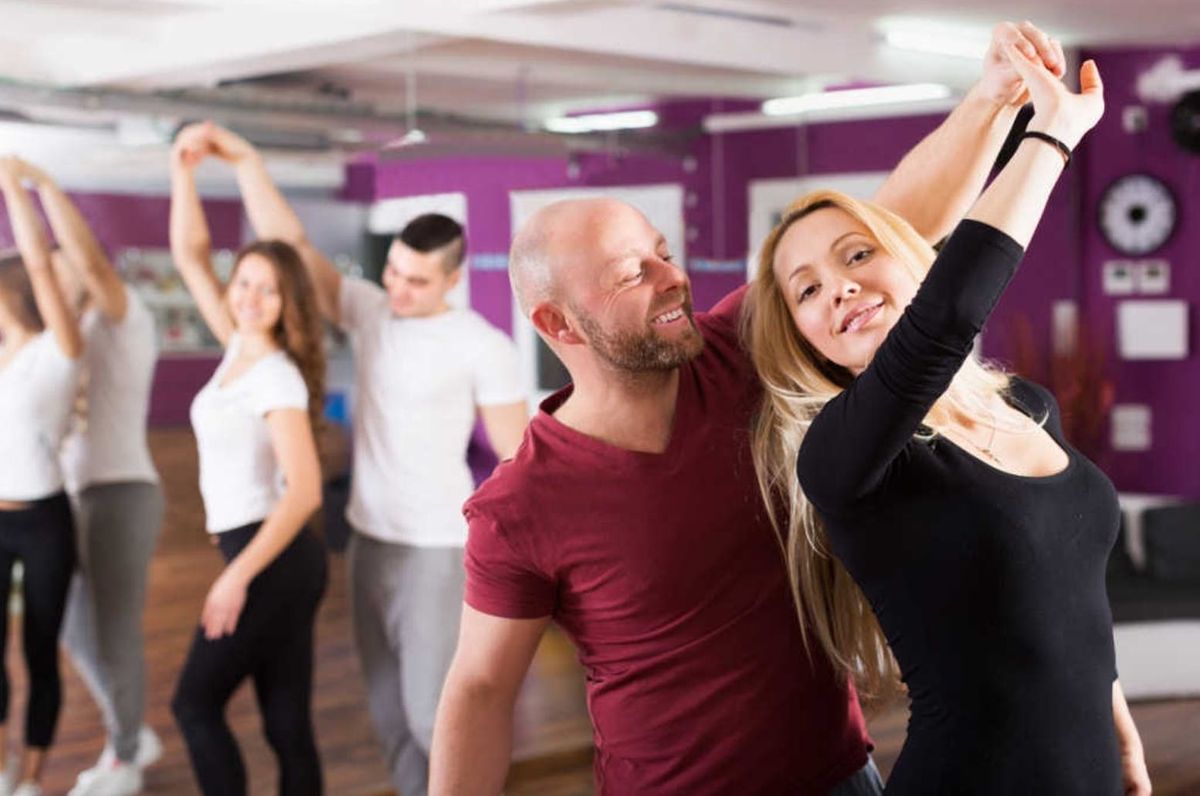 Arthur Murray Ashburn, 21140 Ashburn Crossing Drive Suite 105, Ashburn, United States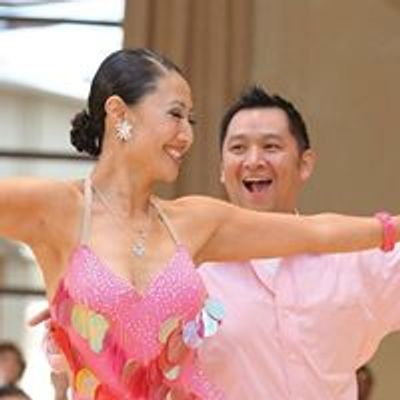 Arthur Murray Ashburn
Spread the word
Join us for a fun evening of dancing at Arthur Murray's Open House Party!
Anyone is welcome to attend this event, which will kick off with a FREE ballroom dancing group class at 7:00pm followed by a FREE open house ballroom dancing party at 7:45pm, no dance experience required for either (and attendees are welcome to come to both or either one)! There will also be some door prizes, a professional show, and refreshments! 
Anyone is welcome - of all ages! Attendees can either come on their own or can also bring friends or a special someone if they like! Enjoy dancing? This special evening is a great way to either try something new, dance the evening away, meet new people, or a great idea for a fun date night!
Costumes are NOT required for this event but if you wanted to dress up for fun, you can do so! :) The theme of the night will be "Earth Day" so attendees can dress up for fun (anything that has to do with the environment, animals, etc.)
If have any questions, give us a call (703-729-7055)!