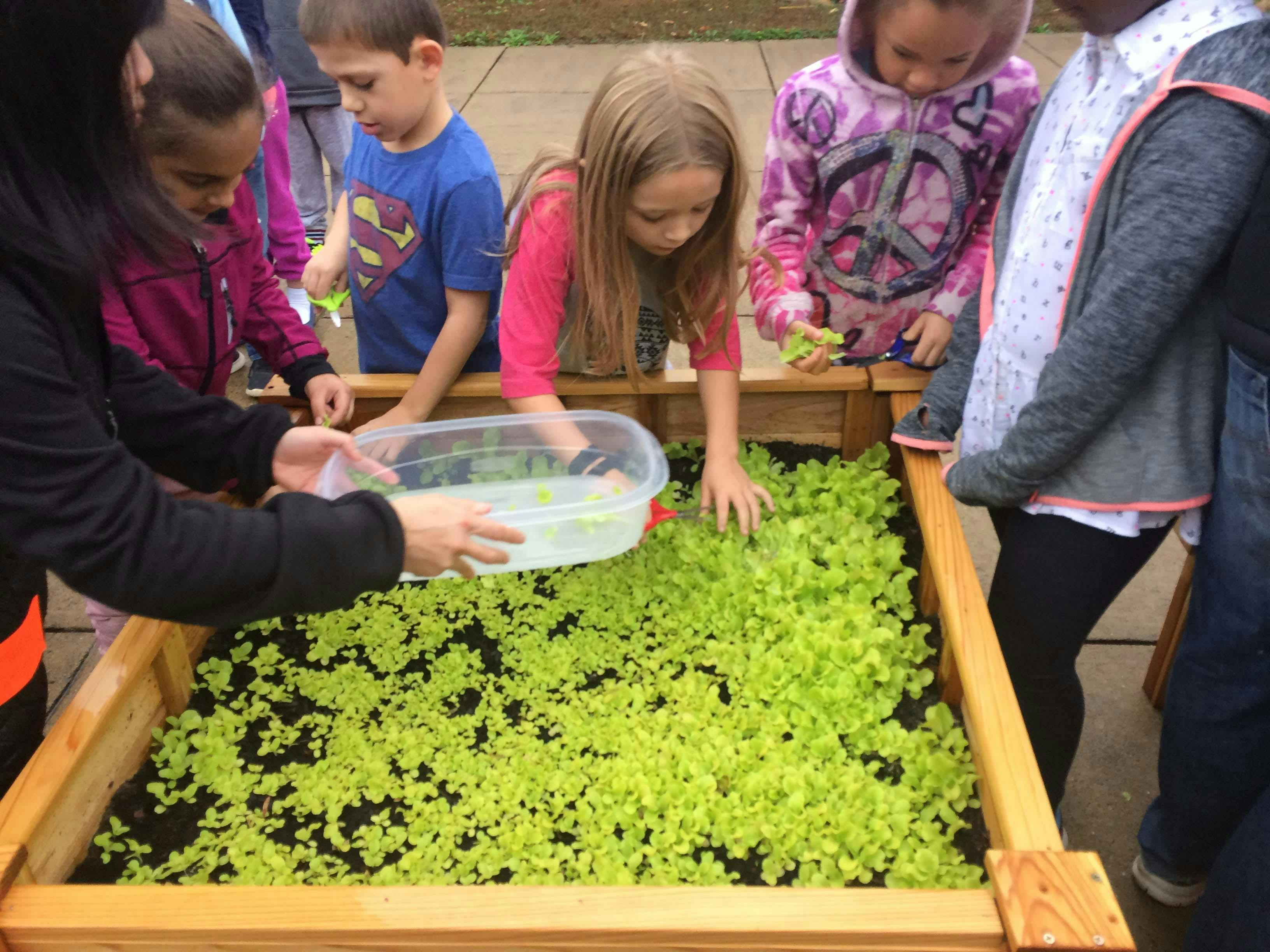 LCPS Staff Training Center, 43711 Partlow Road, Ashburn, United States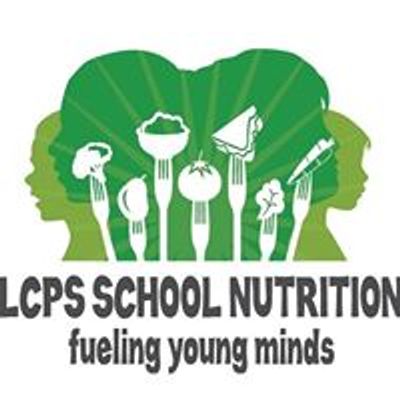 Loudoun County School Nutrition Services
Spread the word
This interactive training will provide those interested in volunteering with an overview of the comprehensive options available to our teachers and schools covering all aspects of the food system from seed to tray! Participants will be provided with hands-on training opportunities to better understand how these concepts connect to the current SOL goals of our teachers.
Schedule
9:00 am – 9: 15 am Arrival, sign in, and breakfast
9:15 am – 9:30 am Welcome and Introduction
9:30 am – 11:00 am Sessions*
11:00 am – 11:15am Break
11:15 am – 12:45 pm Sessions*
12:45 pm – 1:00 pm Wrap up and Questions
*The group will divide into two groups. One group will go with the Virginia Cooperative Extension, while the other group goes with LCPS School Nutrition Services. The groups will go to each for a session and then flip for the second session.
Virginia Cooperative Extension will present three different lessons that can be taught in the classroom based on
1. Watersheds, water quality and pollution
2. Soil components and health
3. Plant needs and anatomy
LCPS School Nutrition Services will present a comprehensive lesson that can be taught in the classroom and garden based on
1. Connecting the harvest to the food system
2. Utilizing what's grown in the garden in creative recipes that can be created by kids
3. Encouraging students to try new things while understanding how the food they consume impacts their health
All attendees will be provided a complimentary Farm-to-School resource bag thanks to the Loudoun Pediatric Obesity Coalition.
Please contact
Stefanie ! Dove | lcps ! org
with questions.