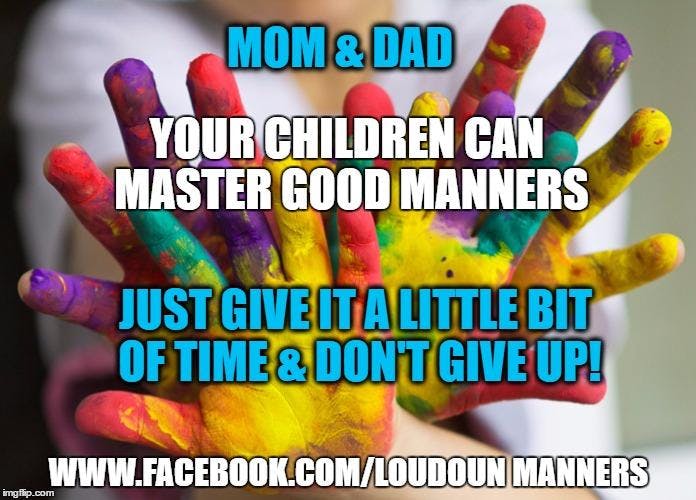 44200 Waxpool Rd #187, Ashburn, United States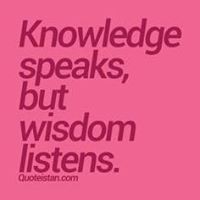 COMMON GROUND ETIQUETTE
Spread the word
Being a preteen is difficult. If you as a parent want to continue providing a solid foundation of good manners and etiquette to your preteen, allow us to partner with you in this insightful 5-week workshop carefully designed with your 9 to 12 y.o. child in mind.
Learning to practice good manners, how to react and manage different type of situations; and how we present ourselves in public, among other things, is an integral part of developing good leadership skills, not only for today but for the future. This workshop will teach your tween that manners go beyond please and thank you; how to treat others with respect and courtesy; manage their body language and increase their "likability" factor by being polite and cool at the same time. We aim to arm them with the tools that will assist them in becoming socially confident.
Class has a five (5) week duration, starting on Saturday, July 21, 28 August 4, 11, and 18th. We use engaging presentation formats according to age, videos, games, role play, and include a kindness project for our community. 
Note: Parents are welcome to join the class, at no additional charge, as long as they participate ;)
Also, if your child misses a class they can make-up at same class at another location at a later date.
For more details please check
www.Facebook.com/CommonGroundEtiquette
or send us an email at:
info | commongroundtiquette ! com
.
You may also contact us at 703-825-4226 or call/text 703-58-6654.
We are an established corporation with business insurance. If you need a copy of our isurance please send us an email. Thanks!