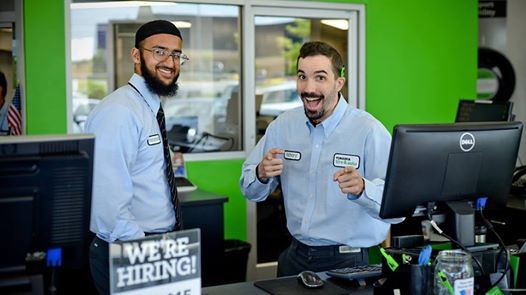 44705 Wellfleet Dr, Ashburn, VA 20147-5942, United States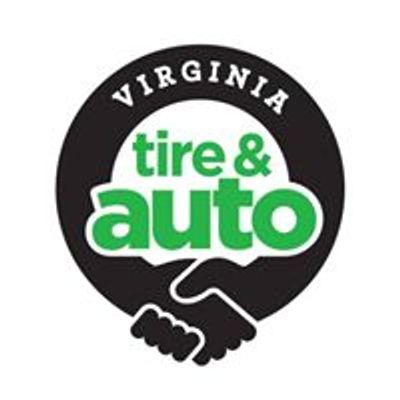 Virginia Tire & Auto
Spread the word
Looking to fill positions immediately. Hiring for Service Advisors, Salespeople, Entry level Technicians, and more. ON THE SPOT OFFERS
Who We Are
• A Top Family Owned Business in the DC area, as awarded by the Washington Business Journal, that is committed to employee advancement and growth. Virginia Tire & Auto offers career paths and stability to its 400+ employees.
Experience & Qualifications
• Entry-Level Positions Available
• Relevant work experience or related schooling compensated for accordingly
Why Join Virginia Tire & Auto?
• Starting pay $13/hr - $15/hr
•Affordable Health Insurance (starting at $90 per month)
•Industry Best Paid Vacation and Holidays
• Gym Membership Reimbursement
• Paid Certifications and Trainings for Career Development
• Opportunities for advancement, including training programs and a formal apprenticeship program - get paid to learn and grow within the company
• High Volume Shops
• Clean professional work environment with access to industry best tools and technologies
Pre-apply at vatire.com