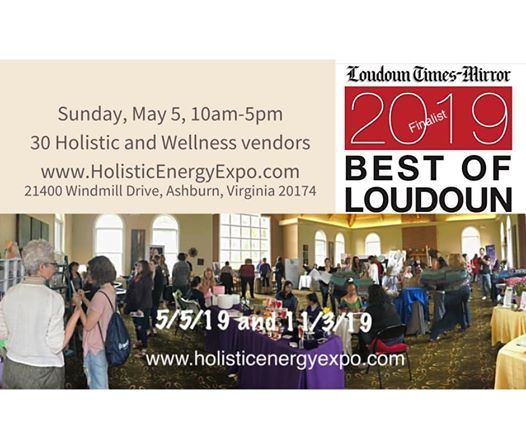 21400 Windmill Dr, Ashburn, United States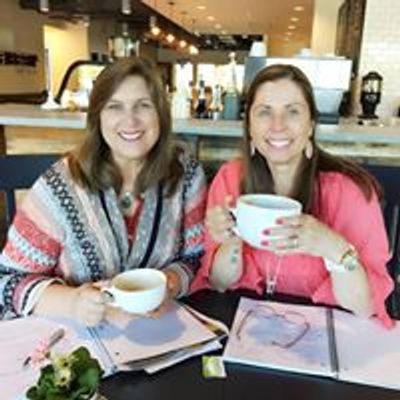 Holistic Energy Expo
Spread the word
?Our 3rd year! A finalist in the Best of Loudoun "Around Loudoun" for events!!! Join us Sunday May 5th and again Sunday November 3rd?
Explore holistic approaches to healing and new ways to expand self-growth and self-awareness. The Expo is designed to create a warm, supportive and welcoming environment to connect like-minded people. Expo co-founders, Linda Pisani (
www.holisticgrotto.com
) and Annie Larson (
www.mediumannielarson.com
), encourage everyone from the casually curious attendee to the experienced practitioner to come enjoy the great energy of the Expo and all the unique vendors.
Throughout the day, attendees can explore affordable mini-sessions, that are available on a walk-in basis or you may book ahead with the various vendors. Enjoy mini-sessions with massage therapists; energy workers; sound therapists; psychics; mediums; angel, oracle, and tarot card readers; animal communicators; plus so many more. Vendors will offer for sale holistic products, jewelry, crystals, herbs, essential oils, divination tools, and so much more.
We are the FIRST holistic and metaphysical Expo in LOCO that attracts people from all over Northern Virginia and surrounding states. This is our third successful year hosting the most skilled, unusual, and creative vendors, hand chosen by our team. Our Expo is a day of supporting, sharing and showcasing our talented community.
Attendees are encourages to bring cash or have a PayPal account as many vendors do not accept credit cards or personal checks. Restaurants and cash machines are available in the shopping center across from the Expo at
Ashburn Farm Market Center, 43330 Junction Plaza, Ashburn, VA