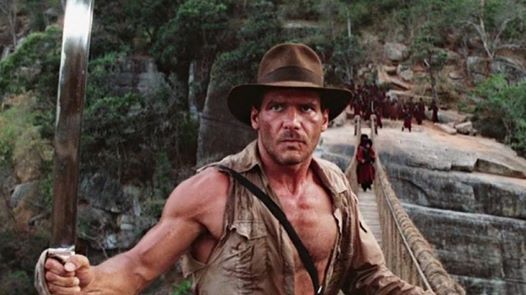 Alamo Drafthouse DC Area, Ashburn, United States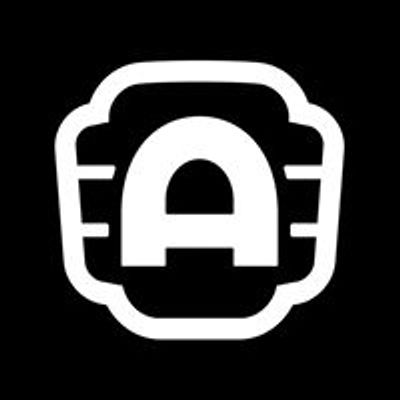 Alamo Drafthouse DC Area
Spread the word
ASHBURN: May 6
WOODBRIDGE: MAY 13
GET READY TO WHIP IT! WHIP IT GOOD!
You'll never look at monkey brains the same way again …
Join us as we take you on a mine-cart-powered adventure through an underground cult lair in your favorite George Lucas prequel, INDIANA JONES AND THE TEMPLE OF DOOM.
Harrison Ford returns as the titular professor/hero/whipster (defined as someone who was into whips before whips were cool) in the second installment of this legendary franchise. It's got shootouts, it's got crocodiles, and it's got the least sanitary open-heart surgery in cinema history.
And because this is a Movie Party, we've got all sorts of fun props to help you get in on the action, including kazoos (why should John Williams' brass section have all the fun?), a stress ball heart (so that we can all be Mola Ram for a day), and a ribbon whip (for whippin').
So hold onto your potatoes and join us for a swashbuckling evening of fortune and glory.