Easy Day Yoga, 21040 Sycolin Rd, Ashburn, United States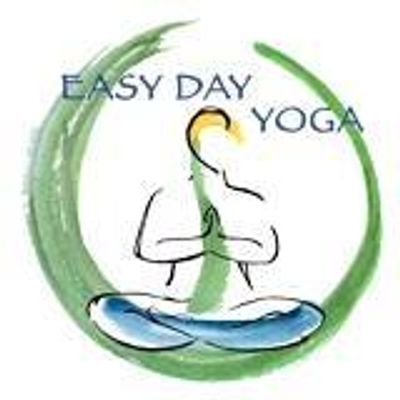 Easy Day Yoga
Spread the word
Teens today live in a stressful, competitive world full of constant technological stimulation. Balancing school, grade pressure, sports, recitals, family time, social media, friendships, and "all the things" can be extremely stressful!
Yoga & Mindfulness provide a winning combination of tools teens can use to help cope with the stress and be more present, peaceful, and happy in their daily lives.
In this class, we will learn basic, gentle yoga poses and introduce breathing, relaxation, and mindfulness techniques to increase strength and flexibility of both the mind and body.
No prior yoga experience required. Yoga mats are available, or you can bring your own.
Investment: $25
About Nancy
Nancy got into yoga more than 5 years ago while looking for a fitness class at a local gym. She quickly found that her years of ballet training made many of the poses feel like "home" in her body. She had a desire to attend teacher training, but the schedules of her 3 active children made it seem like a daunting task. As her children became more independent, Nancy finally saw a window of opportunity. She completed her 200 hour teacher training in June of 2017 and since, has taken further Yin/Restorative training as well as workshops for teaching children's classes. Nancy has a special interest in working with youth as well as in furthering her studies in Mindfulness. Although Nancy is new to teaching yoga, she has been teaching children for 25+ years through her business, "Dance To You," which teaches creative movement, tumbling and now, yoga in area preschools.