Rock Ridge High School PTSO, 43460 Loudoun Reserve Dr, Ashburn, Virginia 20148, Ashburn, United States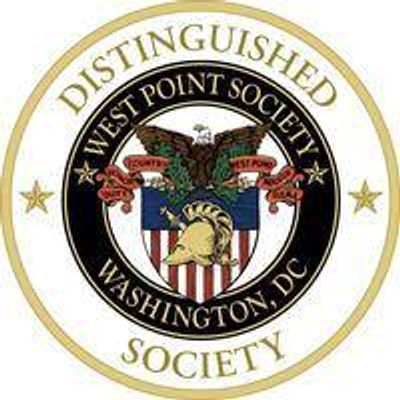 West Point Society of DC and the National Capital Region
Spread the word
The West Point Alumni Glee Club, in cooperation with the leading Performing Arts School in Northern VA, Rock Ridge High School in Ashburn (just west of Dulles AP), is producing two performances of our musical, "Johnny Vet: Freedom Isn't Free – A veterans musical journey through history". There will be two performances: 7 PM Friday, November 15 and 2 PM Saturday, November 16.
The West Point Alumni Glee Club urges you to attend and help us promote this show as a portion of the proceeds will be donated to Code of Support Foundation, a veterans support organization. We are excited to be able to sing alongside the talented youngsters from Rock Ridge and have them learn about "real veterans."
I've attached the poster for the show. And for those of you (or more likely your spouses, children and grandchildren) we have a Facebook page at this link:
https://www.facebook.com/pages/category/Song/West-Point-Alumni-Glee-Club-1035645266451517
/ or accessed directly off our website:
https://wpalumnigleeclub.org
You can go directly to TICKETS (
https://rrpa.booktix.com/view/22/338666c423c2da3e
/) or through the WPSDC Website at
https://sallyport.westpointaog.org/networks/events/23942
.
POC Email for questions:
tcryan | i2xllc ! com
PLEASE SHARE THE FACEBOOK PAGE WITH YOUR GROUPS.
*** If you have not yet seen our Vietnam Medley, we will be performing it in the show. Many have asked when they could see this moving medley to honor all those who served in that period of time. NOW IS THAT TIME!