Huzzah Hobbies, 44927 George Washington Blvd Ste 165, Ashburn, United States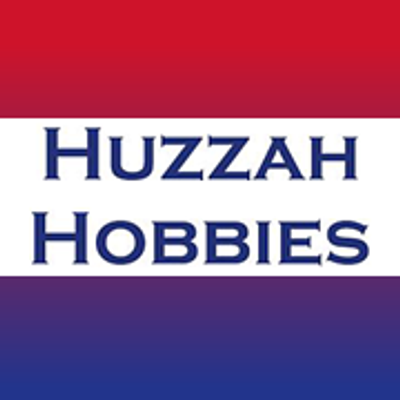 Huzzah Hobbies
Spread the word
Join us for a Malifaux Tournament
Entry: $10 (Paypal
owen ! beste | gmail ! com
or venmo @Owen-Beste) to reserve your spot!
Painting & Proxies:
Proxies for unreleased models are allowed, please message me if you have questions. They must be reasonable.
Painting is preferred, but if you have a couple unpainted models it'll be okay.
Registration: 10:00
Rounds begin at 10:30
Schedule:
Round 1: 10:30-1:00pm
Round 2: 1:45-4:15pm
Round 3: 4:30-7:00pm
Awards: 7:00
50SS
3 Rounds
16 player cap
2.5 Hour Rounds
SINGLES FORMAT - Per Gaining Grounds Season Zero, players may not hire Masters during the build crews step. (i.e. you can't have more than one Master).
Missions:
ROUND 1 - Flank - Symbols of Authority
- Claim Jump
- Hidden Martyrs
- Sabotage
- Leave Your mark
- Runic Binding
ROUND 2 - Wedge - Corrupted Ley Lines
- Take Prisoner
- Assassinate
- Let Them Bleed
- Research Mission
- Spread Them Out
ROUND 3 - Standard - Recover Evidence
- Breakthrough
- Vendetta
- Sabotage
- Catch and Release
- Leave Your Mark
Registered Players
1. Graham Steel
2. Len Bisson