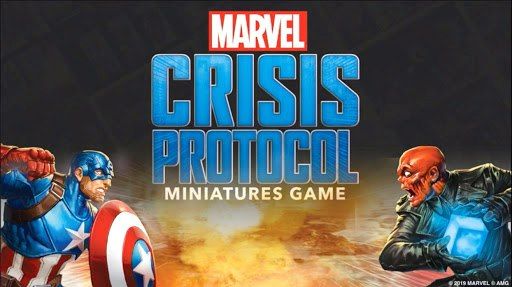 Huzzah Hobbies, 44927 George Washington Blvd Ste 165, Ashburn, United States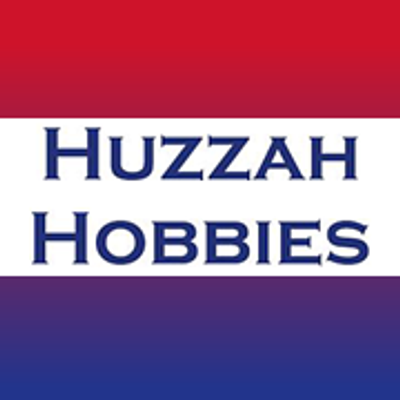 Huzzah Hobbies
Spread the word
Join us for week two of the Marvel: Crisis Protocol
Thursdays are the official game day for the Marvel: Crisis Protocol league, but you may play on other days. Don't forget to report your points in the discussion board!
How do Huzzah Hobbies Leagues work?
Leagues will run from 6-8 weeks depending on the game. You register for the league by signing up in the store and paying a $10 dollar entry fee. Then each week you can earn points for the league using the chart below! You will report any points you have earned by posting in the Facebook event discussion board for each week. The winner of the league will receive 40% of the entry fees as store credit, and 3 other participants will receive 20% in store credit based on a raffle. You get a raffle ticket for each point that you have earned through the course of the league, so everyone has a chance to win something even if you didn't do the best! Anyone who wins a prize is ineligible to win a second, so everyone has a chance!
You can score points as follows:
Play a game: 1 point (Max 5 a week)
Win a game: 1 point (Max 3 a week)
Paint a unit (see individual game definition of a unit): 1 point (Max 5 per week)
Buy a product from Huzzah (Us!) for the league 1 point (Maximum 10 per week)
Demo a game for a new player (as defined by someone who has not played the CURRENT edition of the game): 5 points (no maximum).
Joining a league after its start date: 2 points for each previous missed week
Each individual game may also have additional ways to score points listed in the event description.
Once you have paid for the league, you will be eligible for a discount on all product for the respective game being played in it. The discount will be 10% off on all games, and 15% for Games Workshop games. Discounts do not stack and some exceptions, such as exempt items, may apply. This will last until the league is over.
Leagues will scale in game size over its course, starting small and working its way up to a full sized game by the end of it. Please check each week's description for any changes in size. Each game scales differently so be sure to always double check! For our more experienced players: you do not have to play a league game at the designated size for the week, but we do request that you have a list prepared to do so in case someone requests a pick-up game specified for that size while you are in the store.
Leagues will also have a dedicated day of the week for its play. However, you do not have to meet and play on that day to earn points, but you must play within the store. You also do not need to play with a league player in order to obtain points for your game. How else would you demo to a new player! Be sure to post the evidence of your games and painted models in the discussion board for that week to score your points! The league day is just to help centralize new players and help them coordinate games.
The primary goal of these leagues is to reward our players for playing in our store and to help foster and grow the communities of the games we know and love. If you have any questions or feedback on how the leagues should be changed, please let us know in a direct message on Facebook.