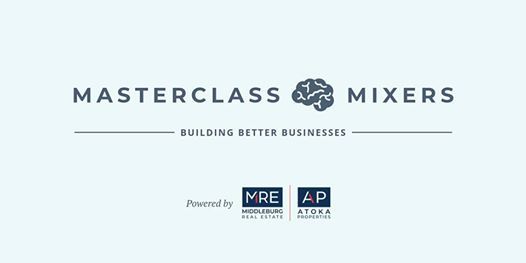 Social House Kitchen & Tap - Ashburn, 42841 Creek View Plz Suite 145, Ashburn, Virginia 20147, Ashburn, United States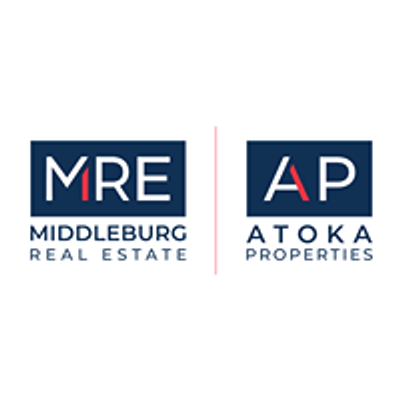 Atoka Properties
Spread the word
Why relationship investment is broken; and how to supercharge your relationships in business and in life.
ABOUT PATRICK KILNER:
Patrick Kilner is a real estate industry veteran of nearly twenty years. Born and raised in Silver Spring, MD, Pat built his team, The Kilner Group, into one of the DC Metro's top-producing teams through the market downturn and subsequent recovery. In late 2016 he founded Tower Hill Realty, a brokerage based in Bethesda, MD, with agents licensed and working in DC, Maryland and Virginia. Tower Hill is now the home of The Kilner Group and many other outstanding and productive agents. From his work coaching and advising agents at Tower Hill he founded The Indispensable Agent, a coaching and consulting brand helping agents across the country and inside Tower Hill become masters of their craft. Pat and his wife Elena live in Potomac, Maryland and are the proud parents of seven beautiful children.
See Pat's blog, The Indispensable Agent, for his thoughts on coaching and improving in the business.
---
This Masterclass Mixer is sponsored by:
Homebridge Financial Services | homebridge.com
Vesta Settlements | vestasettlements.com