Social House Kitchen & Tap - Ashburn, 42841 Creek View Plz Suite 145, Ashburn, Virginia 20147, Ashburn, United States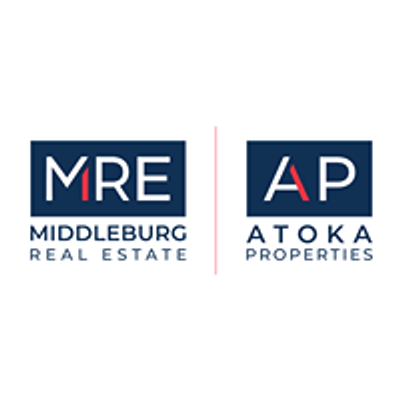 Atoka Properties
Spread the word
It Begins With You (Leading Yourself First)
Self-awareness can be a difficult path. Learning to hold up the mirror in front of ourselves and be brutally honest with what we see doesn't come naturally to most people. But it's important.
Leaders who fail to regularly and intentionally take time to better understand themselves and others are not the leaders who will bring out the best in themselves or their teams. After all, if we don't know our own strengths, weaknesses, and tendencies under pressure, how can we expect to avoid the pitfalls that sabotage our leadership?
Learn to spot these tendencies and begin to lead yourself (& others) more effectively!
ABOUT COURTNEY JORDAN
Courtney Jordan is a Senior Consultant with GiANT Worldwide specializing in developing people, increasing team performance and building better leaders. Courtney draws from her 14+ years experience in northern Virginia real estate where she has not only served hundreds of clients by referral, but she's also trained many top producing agents on taking their business to the next level. She was previously at Long & Foster and is now with Atoka Properties. She understands from the front lines how people make decisions, react in stress, and navigate change. In her work with GiANT, she helps companies grow into thriving organizations where everyone can bring their best. Courtney has proven success working with all sizes of leaders and organizations, from individual business owners and small non-profits and churches to large international organizations like Reston-based Leidos. Her passion for developing people is contagious and anyone who meets her and gets the chance to work with her will be changed forever.
She is a graduate of the University of Virginia with a Bachelor of Arts in Economics. Courtney is an avid sports fan and may even respond if you call her Sportney. She is a Northern Virginia native and has called Loudoun County, VA home for the last 13 years.
---
This Masterclass Mixer is sponsored by:
Residential Mortgage Services | rmsmortgage.com
Vesta Settlements | vestasettlements.com