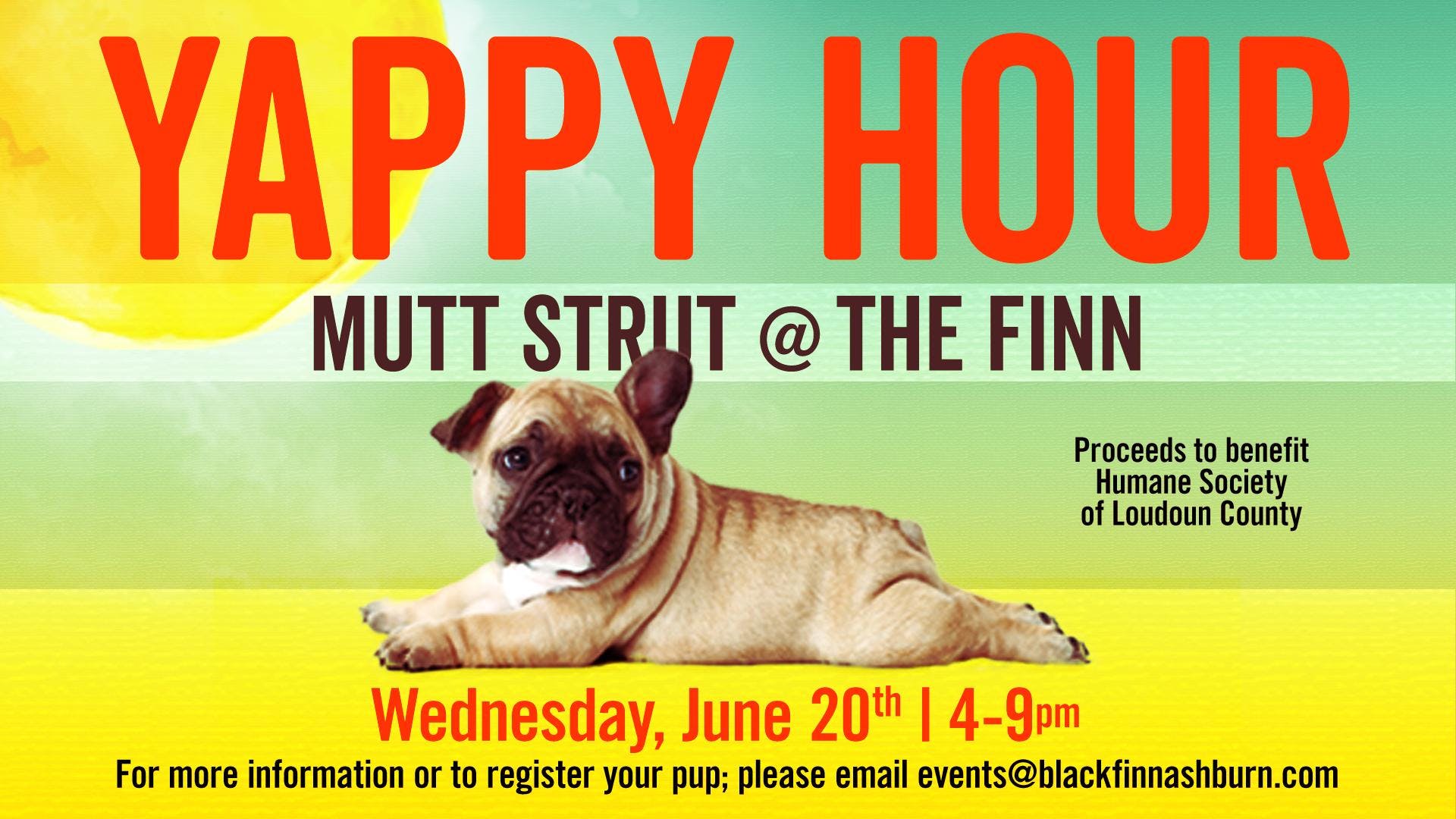 Blackfinn Ameripub - Ashburn, 43781 Central Station Drive, Ashburn, United States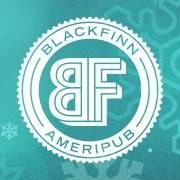 Blackfinn Ameripub - Ashburn
Spread the word
Proceeds from ticket sales will benefit the Loudoun County Humane Society.
Bring your pups for a a fun filled playdate on our patio on Wednesday, June 20th from 4pm - 9pm! 
We've teamed up with Loudoun County Humane Society to bring you our 1st annual Mutt Strut at the FINN. 
Meet some of the adoptable dogs, watch the adorb fashion show, mingle with Loudouns Finest, chat with local vendors, enjoy Blackfinn's delicious food and drink offers, all while raising money for the Loudoun County Humane Society! 
VIP $17 Ticket Includes: 1 signature "yappy hour" cocktail/ beer/wine 1 signature "mutt strut" appetizer Live MusicCornhole and gamesMutt Strutt Fashion Show Pet Photography& so much more! 
Free Admission GA Ticket Includes: Admission on to our Patio and Designated Yappy Hour Space
---Event sponsored by: Loudoun Tribune, DogGone Natural, Woofie's, Goose Creek Veterinary Hospital, Loudoun Station Farmer's Market & ComstockFor more information or to register your pup; please email
events | blackfinnashburn ! com
.