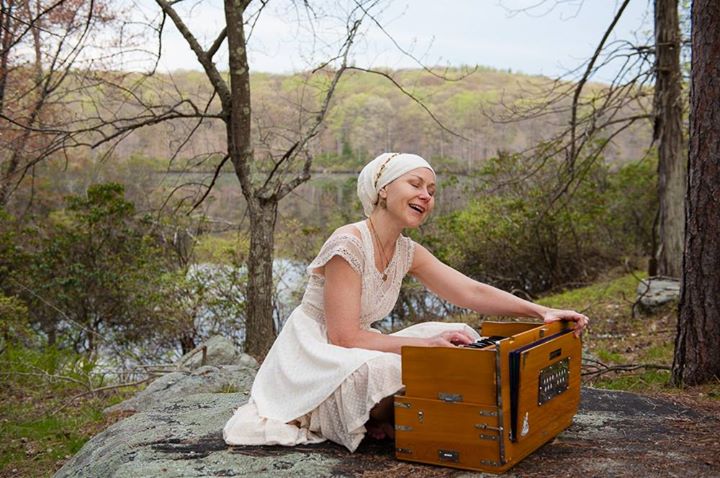 Easy Day Yoga, 21040 Sycolin Rd, Ashburn, United States
Easy Day Yoga
Spread the word
We are so excited to host Mirabai Moon on her VA tour at our sacred yoga hOMe Easy Day. "Mirabai Moon is a Kirtan soul angel who uplifts the Spirit. Her voice is exquisitely tuned and her warmth fills your heart. Don't miss her!"
A mystical, mantra-infused sound bath will serve as a gateway into our sacred space. We will create an altered state of consciousness naturally through this meditative sound immersion.
Sit back, relax and be bathed in the resonance of chimes, crystal singing bowls and and Mirabai's melodious voice.
Then let your own voice sing out and your body sway as we move into the blissful practice of kirtan...the devotional call and response chanting of sacred mantras.
Participate to whatever extent feels natural, let your soul be your guide.
Fee: $35