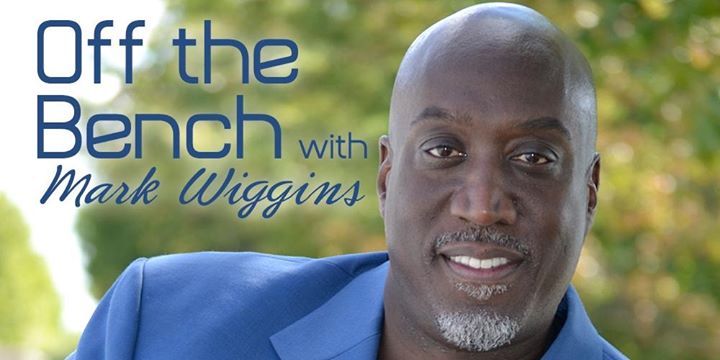 Zoe Center, Ashburn, United States
Eventbrite
Spread the word
What is better than speaking on your birthday? Not much – well maybe some Nutty Buddie bars, and some ribs. However, I love speaking and giving back and this year I decided that I would share my stage with others so we all could inspire and motivate others.
Off the Bench with Mark Wiggins is my podcast. This year, LIVE @51 is really a night of motivation, inspiration, and networking. Think Arsenio Hall meets Les Brown, mixed with Kevin Hart comedy.
The event stats with a reception and networking will go 6:30 pm to 7:30 PM. Then LIVE @51 will kick off at 7:30 PM.
Please bring a friend I want to fill the place up! The event is free, however please consider donating to my Motiv8 a Kid program to help get my book, MTXE: The Formula for Success for Teens to deserving organizations and youth around the area such as the Boys and Girls Club, local shelters, Greek Letter organizations, youth programs, charter schools and churches.
My goal is to raise enough money , $5000.00 to give away 500 books by the end of the year.
Help me motiv8 not just you, but today's youth to Get off the Bench and start on their Journey to Success.