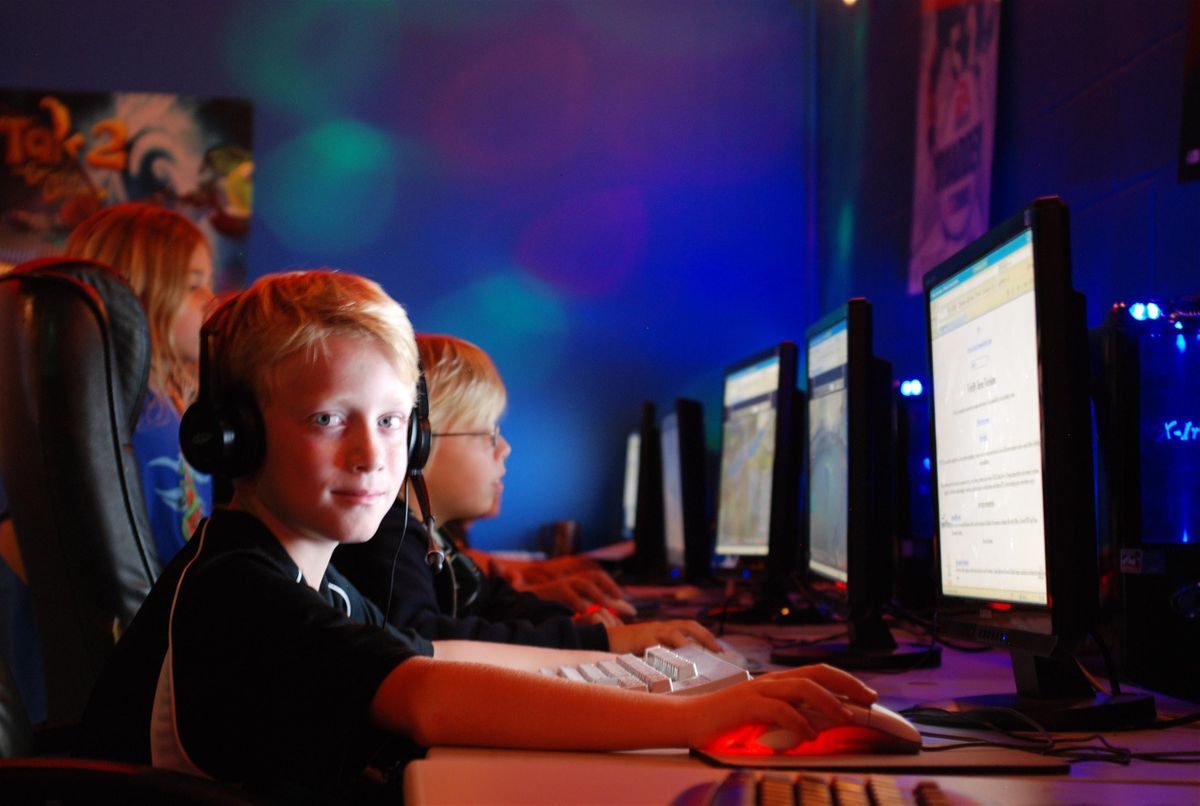 C3 Cyber Club, 44710 Cape Court, Ashburn, United States
Eventbrite
Spread the word
Need a night away from the kids?!
Please Join Us For Our Parent's Night Out! (our event is for kids aged 5 and up!)
Have your kids come and enjoy a night of fun, while you relax and enjoy yourself. We will have four zones of fun that include:
Zone 1 - Video Gaming (with games like Fortnight, Minecraft, and Super Smash Bros).
Zone 2 - Our hands on activities that include making glow-in-the-dark slime
Zone 3 - Watching a fabulous kid friendly movie, on our projector screen
Zone 4 - Your children will have fun building with our S.T.E.M focused Lego Robots
The price of the event includes supervision by our stellar staff and all activities!*
Food and Drink Option
We do not provide food or drink
Welcome to pack snacks and drinks.
We can help order pizza, please have your child bring money or contact us to assist you with ordering pizza
Snacks and bottles of water are available for purchase ($1.25 to $2.25 price range)  
Pricing and Discounts:
$29 in advance, $35 at the door
Bring a friend, each kid gets $3 off at door
Sibling discount 5% off
*There is a $5 fee for online registration*
Click here to Sign up
Safety: Supervised by our incredible adult staff!!
*Waiver form required - Must be completed by drop off
Future dates for parents night out
Friday-12/6
Friday- 1/3
Friday-1/24