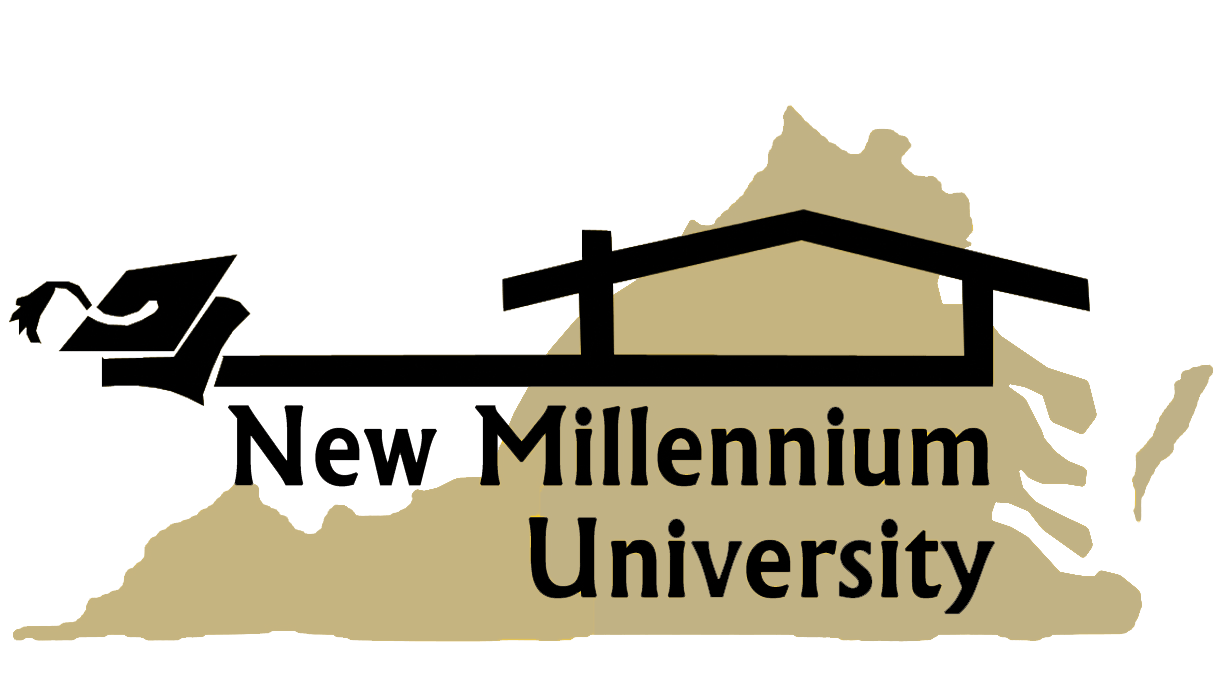 CENTURY 21 New Millennium - Ashburn, 20405 Exchange Street, Suite 221, Ashburn, United States
Eventbrite
Spread the word
Principles of Real Estate Program (60 Hours)
This class meets: Tuesday and Thursdays from 6:00 pm - 9:00 pm.
Saturdays 9:00am-12:00pm
Class Start Date: May 29, 2018
Class End Date: July 12, 2018
Instructor: Jalufka
**IN ADDITION TO RESERVING YOUR SPOT IN CLASS VIA THIS REGISTRATION PAGE, YOU MUST ALSO SUBMIT THE NEW MILLENNIUM UNIVERSITY ENROLLMENT AGREEMENT.**
Return Completed Enrollment Agreement, Copy of Photo Identification (such as Driver's License or Military I.D.) and Copy of High School Diploma, G.E.D. or its Equivlency to 
school | c21nm ! com
.
 You can find all documents on the CENTURY 21 New Millennium Website, 
http://www.c21nm.com/instructor-led-classes.php
NOTE: Payments are accepted through this system.  You do not need to re-enter your payment information on the Enrollment Agreement if you choose to pay online.
*If you cannot locate your high school diploma or G.E.D., we will also accept a copy of your college degree or your high school/college transcripts. We accept high school diplomas from other countries, as well.
*Registration Deadline  is May 28, 2018.
Classes are approved by the Virginia Real Estate Board
Each class will begin promptly at designated time so please arrive to the classroom at least five to ten minutes early in order to sign in and prepare for class to begin.  Those registered will be required to attend the entire class to receive credit.
GRADUATION REQUIREMENTS
Achieve a minimum of 80% overall attendance rate throughout the program
To successfully complete the program, a student must achieve a cumulative minimum average of 75% on all quizzes,and the mid-term, and achieve a minimum of 75% grade on the final examination.
Satisfy financial obligations to New Millennium Real Estate School by paying in full the tuition and fees due.