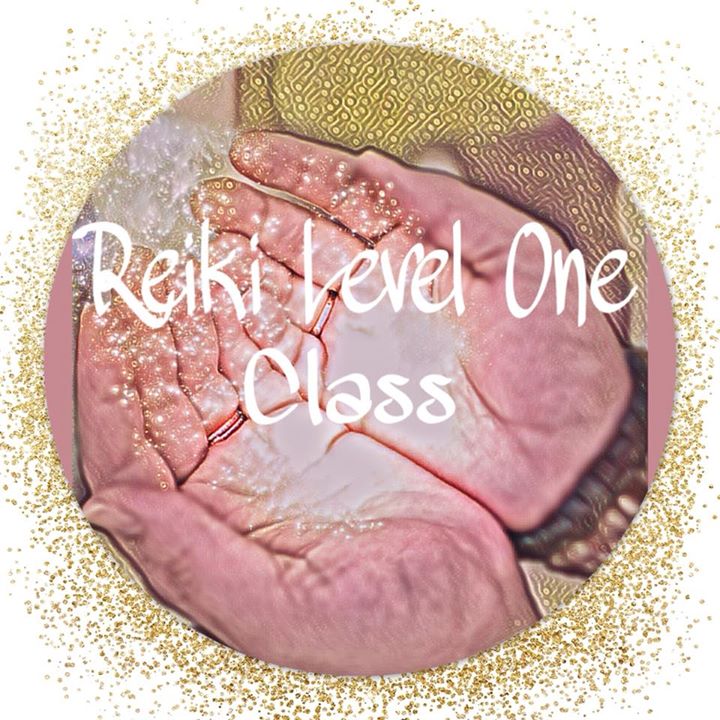 DC PRIME STEAKS, 20120 Lakeview Center Plz, Ashburn, United States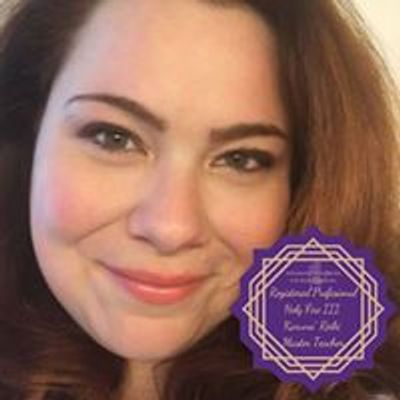 Healing Hearts with Reiki Ashburn, VA
Spread the word
In this class, you will be taught:
History of Reiki.
Be given attunement 1 & 2.
Be taught hand positions.
Learn self-treatment.
Learn Byosen Scanning to determine where Reiki is needed and help develop your intuition.
Experience a group Reiki session,
Be given the tools to perform Reiki on yourself, family and pets.
Upon completion of class, you will be given a certificate from the
International Center for Reiki Training, certifying you have been attuned to Reiki level one.
Hot Tea will be provided upon entrance to class. Please come prepared to learn and experience the amazing healing art of Reiki.
Please bring a yoga mat, comfortable pillow, eye mask, and blanket to use during meditation, and journal with pen.
Lunch will be provided by DC Prime, as well as iced tea and ice water.
Please wear comfortable clothing, avoid nicotine, alcohol and excess caffeine the day prior, and the day of class. This is a full day class. Please eat a healthy breakfast and avoid excess caffeine.
​
*Registration is limited. Payment reserves your spot. No refunds will be issued for cancelations after June 1, 2018 or no shows (due to reservations made to accommodate you) Full payment is due upon registration.