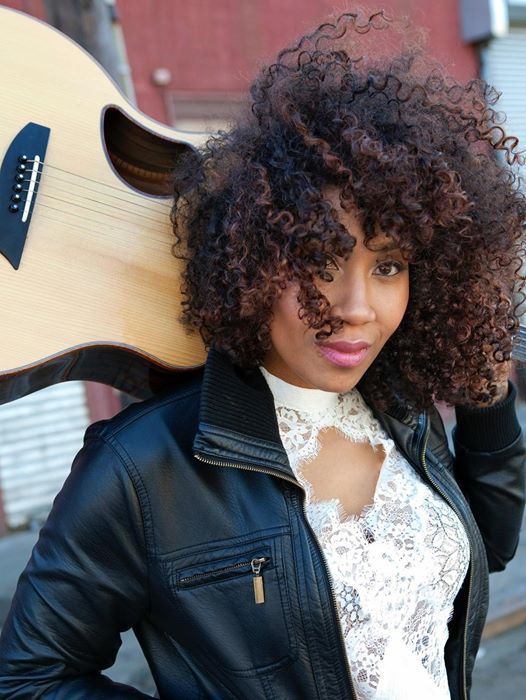 Broadlands, Virginia, Ashburn, United States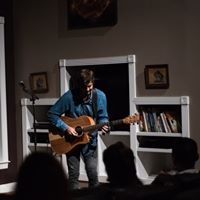 Music on the Heights
Spread the word
Rissi Palmer, who describes her musical style as "Southern Soul," has received widespread media attention in national publications includingEbony, Parade, People, Newsweek, Huffington Post, Rolling Stone, The Wall Street Journal and more. She has performed on the CBS Early Show, CNN, The Tavis Smiley Show, Oprah & Friends, at the White House, Lincoln Center, and the Grand Ole Opry. Rissi has also shared the stage with such notable artists as Charley Crockett, Chris Young, Taylor Swift and The Eagles, to name a few. And, on top of all that, she made music history in 2007 with the release of her Top 40 debut single, "Country Girl," becoming the first African-American female to chart a country song since 1987.
Since the release of her nationally distributed debut album, Rissi has released two albums on her own indie label Baldilocks LLC, including the children's album Best Day Ever and her latest critically acclaimed EP, The Back Porch Sessions. She is currently working on a new album scheduled for release in 2018.
Hearty snacks and refreshments (both alcoholic and non) will be served, however you are welcome to bring your own food and beverages.
We will open our doors for folks to mingle and meet the artists at 7:30 p.m. Music will begin at 8:00 pm.
Suggested donation, collected at the door: $15-20 (100% of all contributions are given directly to the artists) (Cash only)
Artist's merchandise (CDs, etc). will be available for sale, so bring a little extra cash. ;)
RSVP for the address.
For more information about Rissi Palmer see:
https://www.rissipalmermusic.com/home
https://www.facebook.com/RissiPalmerOfficial
/