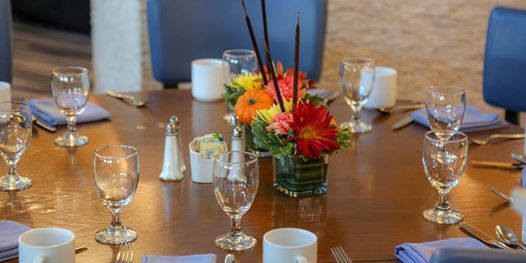 Lansdowne Resort and Spa44050 Woodridge Parkway, Leesburg, Virginia 20176, Ashburn, United States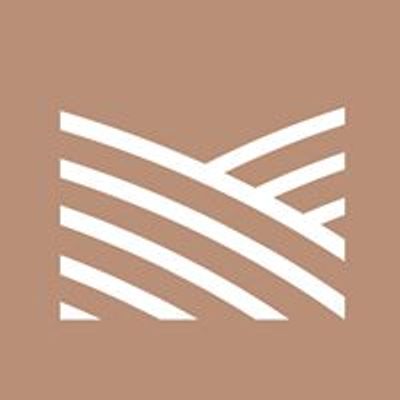 Lansdowne Resort and Spa
Spread the word
Ring in the New Year with the entire family in Riverside Hearth at Lansdowne Resort and Spa. This family style buffet will feature Festive Burger Bar, Gourmet Salad Bar, Gourmet Kids Culinary Explorer Station and many more delicious options!
Cost: $40.00 per adult and $20.00 per child, kids 3 and under eat free, pricing includes non alcoholic beverages. Prices are subject to 18% service charge and 6% state tax
Guests can purchase alcohol for an additional charges
Guests can reserve through eventbrite (eventbrite ticket will include service charge and tax and Eventbrite fee) or directly through hotel
Staff to provide wrist bands to guests dining in RSH so they have access to the main ballroom event (for 21 and older)
Want the entire package? Stay the night with us.
Choose your stay from the following:
The Couples Countdown to 2019 Package includes:
-Overnight accommodations for two adults
-Romantic, authentic Virginia dining experience with Wine Pairings
-Complimentary entrance into NYE Celebration with Cash Bar
-2 p.m. late check out next day
The Family Countdown to 2019 Package includes:
-Overnight accommodations - please specify how many adults and children
-Riverside Hearth Buffet with Cash Bar
-Activities (for additional cost) include Silent Disco, Game Room and Explorer's Club with crafts and movies for the kids
-Complimentary entrance for adults into NYE Celebration with Cash Bar
-2 p.m. late check out next day
Book Now