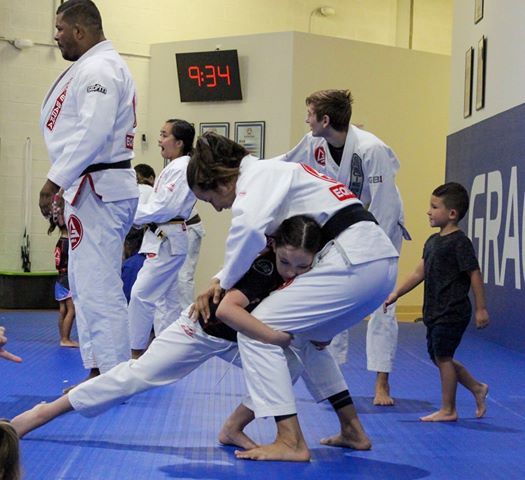 Gracie Barra Ashburn, VA, 44710 Cape Court, Suite 132, Ashburn, Virginia 20147, Ashburn, United States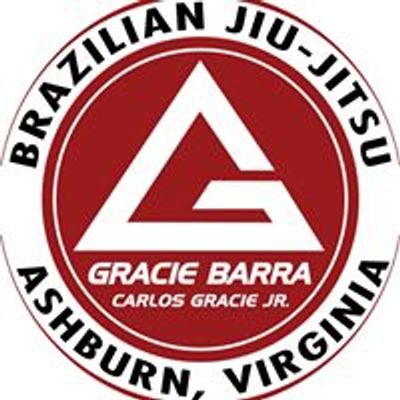 Gracie Barra Ashburn, VA
Spread the word
$225.00 Per Child (Family Discounts available)
Ages: 5-14
NO EXPERIENCE NECESSARY TO PARTICIPATE!
NO UNIFORM PURCHASE NECESSARY!
Call to reserve your child's spot TODAY! Space is limited, so act fast!
☎️ 571.777.0871
Throughout this fun-filled and jam-packed week, your child will learn several self-defense and anti-bullying techniques that will both boost their confidence and help them stay safe against a possible attack. We will help children learn a safe, confident and effective way to stand up for themselves and others against both verbal and physical bullying. We will also talk about social and peer pressure and teach them how to say 'NO' and speak to an adult when something doesn't seem right!
The world-class instructors believe that jiu-jitsu doesn't only happen on the mats. Throughout the week we will also be discussing very important character topics such as discipline, respect, cooperation, and responsibility.
NO UNIFORM PURCHASE NECESSARY!
Bullying doesn't always happen in a gi (a jiu-jitsu uniform) so it is vital that children learn techniques that work without one! Children will need to wear comfortable clothing without buttons or zippers. Tops: A Gracie Barra Jiu-Jitsu Team t-shirt will be provided for each participant! Bottoms: Leggings or soft workout pants. No shorts allowed.