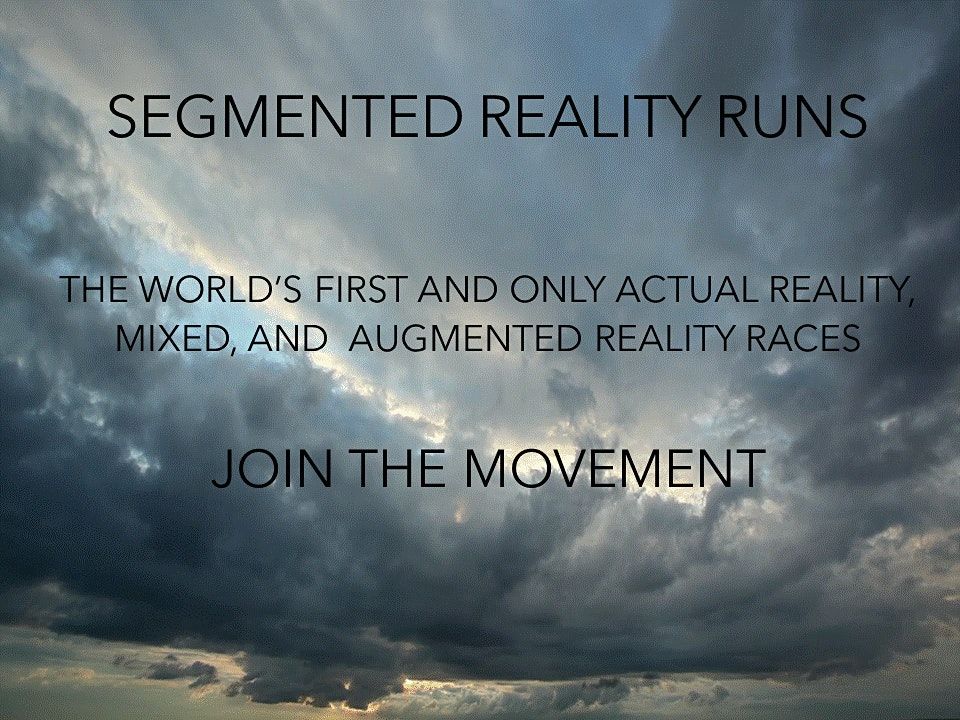 20375 Claiborne Pkwy, 20375 Claiborne Parkway, Ashburn, United States
Eventbrite
Spread the word
Sept 11 Freedom 5K Segment Run Ashburn VA
About this Event
The world's first Strava Segment Run.
Intro: This is NOT a cheesy Virtual Run. This is a real run. On your own terms whenever you want to run it. It is an augmented reality run, we call it a segment run.
Summary: This means that you show up to the "box" and you can start your run at any time by hitting your GPS or Strava app when you're ready. Run to the turn-around and make your way back to the start line which is also the finish line.
Course: This is on the world famous W&OD trail next to Trailside park and Trailside Middle School in Ashburn, VA.
Facts: This is flat and fast. You go over two high bridges. Make your way to the MTB trailhead and turn around at the entrance. Signage will be put up but may be difficult to find if it is disturbed by mischievous trolls from the woods. All-in-all this is an easy to find and navigate out and back. Flat and fast but very scenic! Please leave a message on the trail for the next runners and write your time down near the start! Let's make this fun!
COURSE MAP: https://www.strava.com/segments/24956781
You must join Strava and favorite that segment in order to get notification you began the run and you will get a half-way mark notification if you are a member. You don't need to be a Strava paid member to race. Awards will be figured out over the next week and announced immediately upon calculation.
We are exploring cool and interesting ways to do the awards ceremony augmented reality wise. Want to run with a pet? Go for it. Want to run pregnant? Well up to you. Want to run in a costume? Let's see it. Want to run with a stroller? All your choice. Use your due diligence in safety and exercise all safety precautions you'd normally do. We are not responsible for safety issues you do while out in about in your life or during this time-period, on this course, or during your netflix and chill time.
NOTE: we are looking for fun an creative people to help us with this idea and to bring in great race swag.
iCause.com promotes public events for free and helps event organizers connect with nonprofits to attract more participants like you.
Additionally, the iCause Global Foundation enables good people to fund great causes around the world. Together, our impacts are limitless!