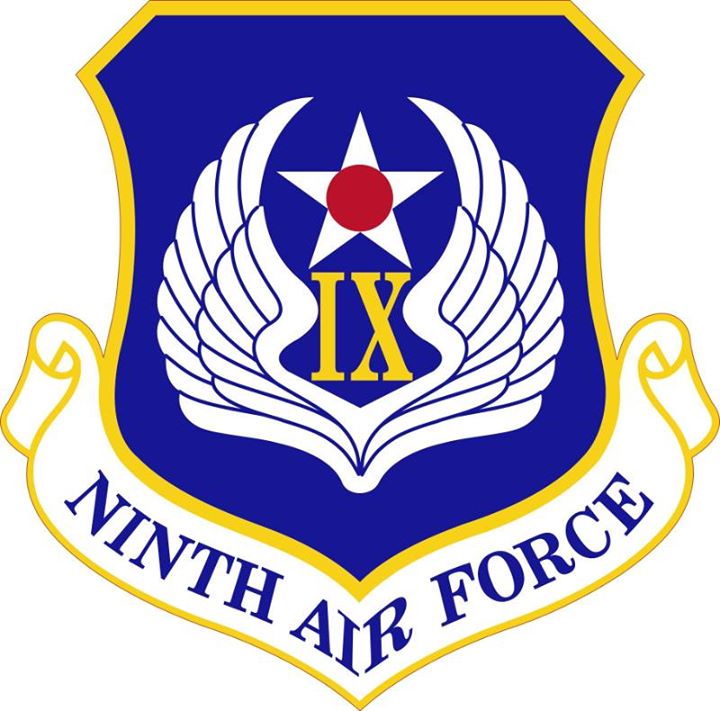 The V Social Eatery and Brewhouse, 44630 Waxpool Rd, Ashburn, United States
Update 3/29/2018: Due to Smokehouse Live closing down, please note the new temporary location of this month's Smokehouse Pilots Club Meeting, The V Eatery & Brewhouse, 44630 Waxpool Rd, Ashburn, VA 20147.
The June Smokehouse Pilots Club meeting will be held Wednesday June 6th, starting at 5:30pm. This month we are pleased to have retired Maj. Gen. H.H. "Bugs" Forsythe.
General Forsythe was the mobilization assistant to the Commander, 9th Air Force, Shaw Air Force Base, S.C. General Forsythe graduated from the U.S. Air Force Academy in 1969 with a Bachelor of Science degree in civil engineering. He has served on active duty, in the Air National Guard and the Air Force Reserve. His duties have included instructor pilot, flight commander, weapons officer and operations officer. He has commanded a squadron and operations group. General Forsythe is a command pilot with more than 4,500 hours in various military aircraft.
In his civilian occupation, he was a Boeing 777 captain for 30 years with a major airline based in Washington D.C. He also has flown as a corporate pilot, charter pilot, and Learjet test pilot, and has more than 16,000 civilian flight hours.
We will also be discussion the next flyout, ending with social hour to cap the night off.
See you there!