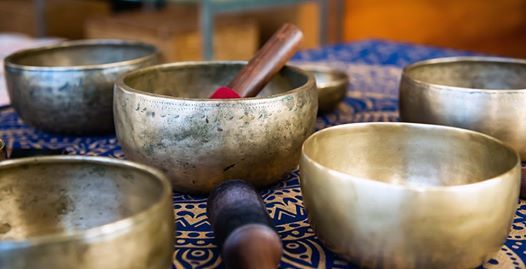 43537 Clivedon Ct, Ashburn, VA 20147-4540, United States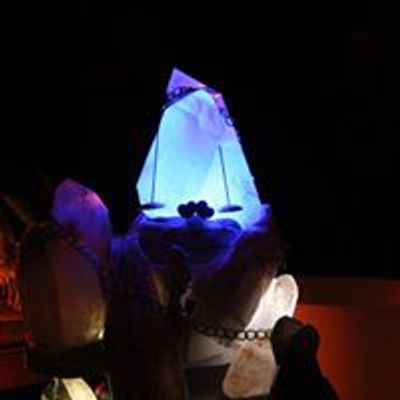 Crystal Ashram
Spread the word
In the American Journal of Health Promotion, Tibetan singing bowls were used compared to Silence before a relaxation exercise. Scientists found the singing bowls produced greater decreases in blood pressure and heart rate than simply silence alone.
Human Activation has been featured in recent NBC 4, Washington Post & WTOP articles in the Wellness section as the leaders in modern mindful meditation with their "sound bath" offerings.
Sound bath, what's that?
A Human Activation sound frequency specialist will be playing several of these rare Singing Bowls, some of which are over 200 years old. A magical alchemy of 7-12 different metals rings in the past, present, and future for our relaxing enchantment.
Experience these gifts from the past in this NON-religious practice of our present.
Come be rejuvenated or just captivated by this unique musical performance.
First-timers welcome! Feel free to sit, lay or even stand.
6:00 PM - Meditation Reception
**Meditation in our space will begin promptly at 6:15 PM. Please refrain from entering after 6:15 PM to respect the meditation.**
6:15 - Doors Close & Meditation Begins
7:00 - Meditation Ends, Followed by Community Reflection
Before May 18th: $25
Regular: $30
Walk-Ins Welcome!
Proceeds will support the Crystal Ashram 501(c)(3) non-profit where the Human Activation School of Expanded Consciousness will be held.