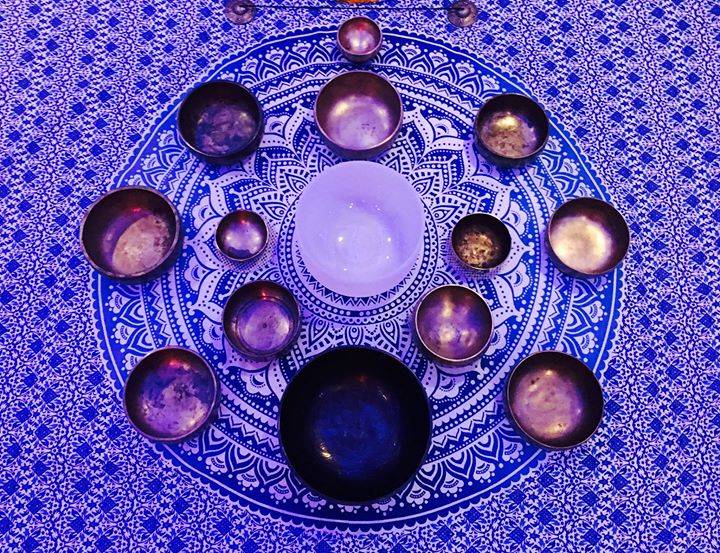 Flow Yoga, 20937 Ashburn Rd, Ashburn, United States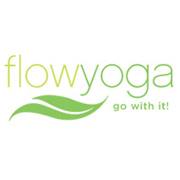 Flow Yoga: Go With It
Spread the word
Human Activation sound frequency specialist, Robert Lee, will be playing several of these rare Singing Bowls, some of which are over 200 years old. A magical alchemy of 7-12 different metals rings in the past, present, and future for our relaxing enchantment.
Come experience these gifts from the past in this NON-religious practice of our present. Come be rejuvenated or just captivated by this unique musical performance.
Bring your pillows, blankeys, and yoga mats and snuggle into the comfort of the tranquil sounds. Feel free to sit, lay, or even stand!
3:30PM - Musical Reception
**Meditation in our space will begin promptly at 3:45 pm. Please refrain from entering after 3:45 pm to respect the meditation.**
3:45 - Doors Close & Meditation Begins
4:30 - Meditation Ends, Followed by Community Fellowship
Cost: $25
Proceeds will support the Crystal Ashram 501(c)(3) non-profit that supports and sponsors sound bath meditations across the DC metropolitan area.