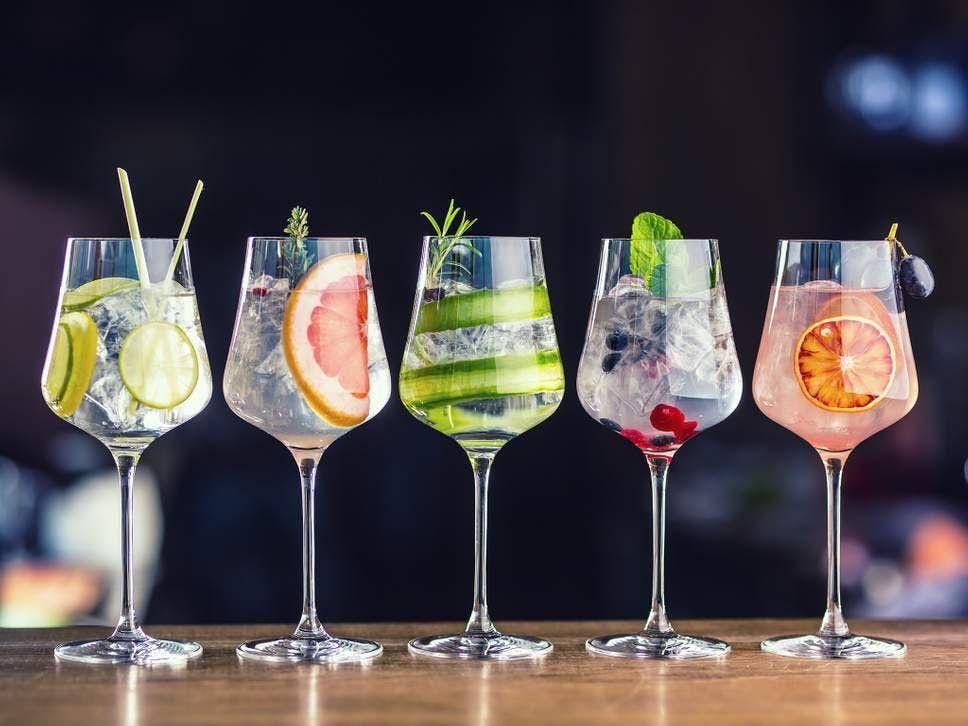 The V Social Eatery & Brew House, 44630 Waxpool Road, Ashburn, United States
Eventbrite
Spread the word
Join us for Loudoun County's 1st Becoming Your Own Heroine 
Special Happy Hour Event
Thursday, May 23, 2019
The V Social Eatery and Brew House
5 pm - 9 pm
Come join us for good food and drinks and learn more about Becky's Fund, and our mission to end and prevent domestic violence through educating our youth through Becoming Your Own Heroine.
Becoming Your Own Heroine is a program created by Becky's Fund to help educate and empower young women on healthy relationships, dating violence, while encouraging female empowerment and sisterhood. The funds raised through this event will help bring the Becoming Your Own Heroine program to Loudoun County and help empower young women to be the best versions of themselves.
Did you know that 1 in 3 teens in the U.S. experiences physical, sexual, emotional or verbal abuse from a dating partner within a given year? Statistics also tell us that over 3.2 million students are victims of bullying each year. Teens who experience problems like dating violence and bullying often struggle with managing their mental health, resorting to coping through drinking, drug use, eating disorders, and destructive behavior like cutting. It is essential to provide a safe space for our youth to be able to talk about these sensitive topics and learn how to help one another through active listening, support, and knowing where to go for help. 
This Happy Hour Event is made possible by our sponsors: