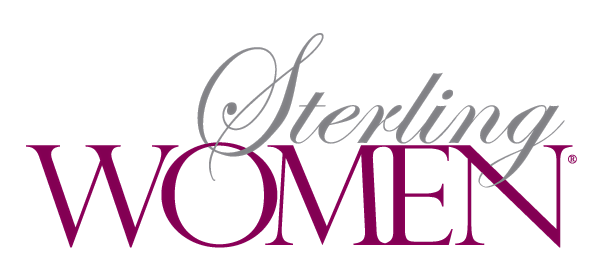 Belmont Country Club, 19661 Belmont Manor Lane , Ashburn, United States
Eventbrite
Spread the word
This live event is for business women (and some brave and smart men) to shop, network, have lunch and listen to an inspiring speaker.
About this Event
THURSDAY, DECEMBER 3, 2020
11:00 AM - 1:30 PM
Belmont Country Club, 19661 Belmont Manor Lane Ashburn, VA 20147
FEATURED SPEAKER:
Bonnie Sewell, American Capital Planning
LIMITED SEATS AND VENDOR TABLES!
See Sterling Women Website for more details: www.sterlingwomen.org
SCHEDULE:
10:00 AM to 10:45 AM: Vendor Table Set-up (vendor spaces will be selected based on criteria noted)
11:00 AM: Networking & Shopping
11:45 AM: Seated Lunch-Opening Remarks
12:20 PM: Speaker Intro
12:45 PM: Two Elevator Speeches
12:50 PM: Closing Remarks & Door Prizes!
1:00 PM: More Networking & Shopping!
Don't forget your BUSINESS CARD (one per person) for a chance to win a fabulous door prize!
PLEASE - No Ticket Refunds or Lunch Event Transfers within 48 Hours of Event. We included you in the count to the venue and they do not offer refunds.
EVENT PHOTOGRAPHY / VIDEOGRAPHY DISCLAIMER: Please be advised that photographs/videos will be taken at Sterling Women luncheons for use on all Sterling Women media accounts and featured on other organizational publications. By entering this event, you consent to Sterling Women's use of your images and likeness.
Please note that any contact information entered on the registration form may be shared with attendees of the event.
iCause.com promotes public events for free and helps event organizers connect with nonprofits to attract more participants like you.
Additionally, the iCause Global Foundation enables good people to fund great causes around the world. Together, our impacts are limitless!