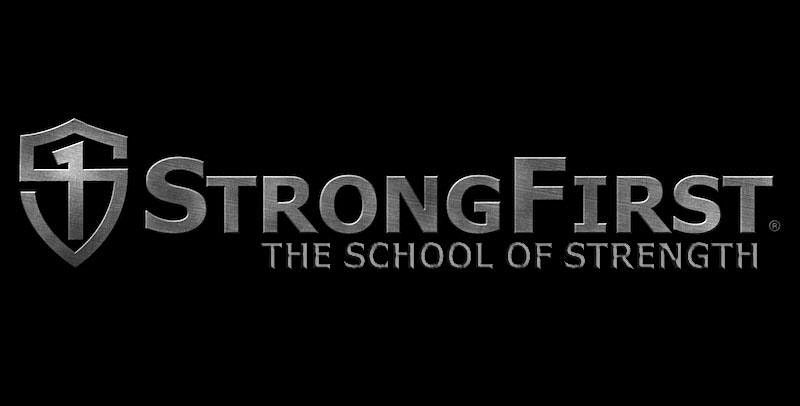 Old Glory Gym, 44645 Guilford DrIve, Ashburn, United States
Eventbrite
Spread the word
StrongFirst Kettlebell Course - Ashburn, VA USA
The StrongFirst Kettlebell Course is the most thorough and in-depth kettlebell training you can get in a single day.
Developed by Pavel Tsatsouline and taught by some of our most qualified Instructors, it is the eight-hour kettlebell workshop—perfected.
The StrongFirst Kettlebell Course is ideal for newcomers to the kettlebell and also those who have been training but want to refine and perfect their technique. This Course provides a valuable education for people of all levels who want to optimize their training.
MORE INFO Please visit our StrongFirst Kettlebell Course info page for more details.
LOCATIONOld Glory Gym
44645 Guilford Drive. Ashburn VA 20147
SCHEDULERegistration: 0830, Course 0900-1700 (9am-5pm)
COURSE INSTRUCTORBrian Wright, StrongFirst Team Leader
CONTACT Email
Brianwrightpt | gmail ! com
with any questions.
Cancellation and Refund Policy
Registration fees are non-refundable. No refunds will be granted.
Exceptional circumstances will be reviewed and determined on a case-by-case basis by StrongFirst, Inc.
Registrants may transfer their registration to another person for no fee.
iCause.com promotes public events for free and helps event organizers connect with nonprofits to attract more participants like you.
Additionally, the iCause Global Foundation enables good people to fund great causes around the world. Together, our impacts are limitless!