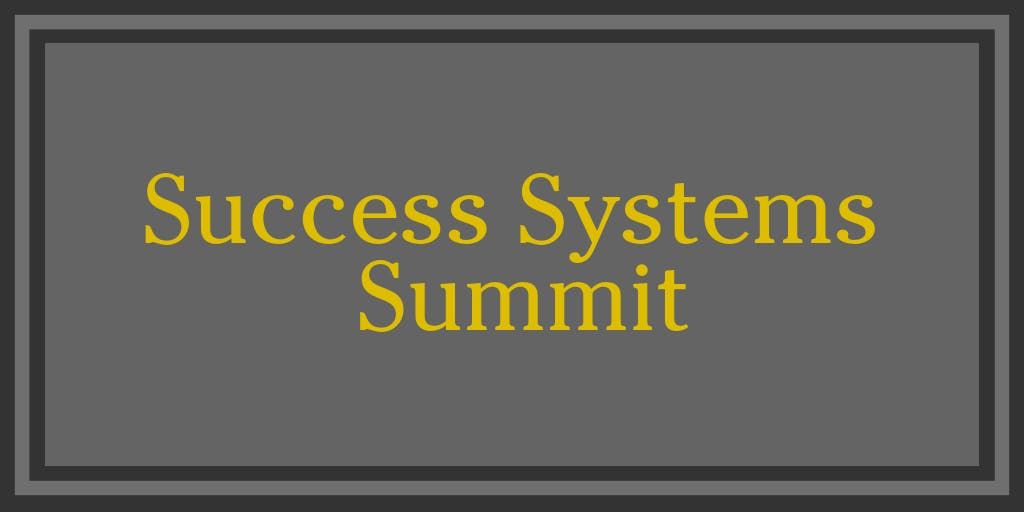 DAAR - Ashburn, 21720 Red Rum Drive, #177, Ashburn, United States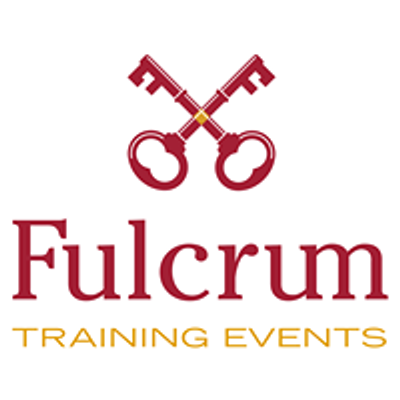 Fulcrum Training Events
Spread the word
The Success Systems Summit is a high impact, full day class that takes you through all the critical components needed to build your high performance, real estate business.  You'll explore the journey of how Tom Kavangh and Ty Voyles went from their first sales, to solo agents selling 24 homes a year each, to getting out of production themselves and building a business selling 400 homes and now creating an expansion empire with 50 locations on a path to sell 6,000 homes per year within the next 5-10 years. 
YOU'LL GET A THUMB DRIVE LOADED WITH FILES!  At the end of the day, you'll walk away with a thumb drive loaded with all the files for you to copy and implement in your own business and a clearer path to leverage and systems needed to own a business that runs without you!  
BREAKFAST & LUNCH INCLUDED!
In one action packed day, the Fulcrum Properties Group will break down and present every aspect of their business including the tools, systems and processes that made Fulcrum Properties Group one of the top teams in the nation. 
POWER SESSIONS WILL INCLUDE:
Buyer Presentation | Phone Consult Sheet | Pre-Info Package | In-Person ConsultationListing Presentation | Phone Consult Sheet | Pre-Listing Package | In-Person ConsultationCRM Systems | Database | Action PlansTransaction Coordination | Contract to Close ChecklistsListing Management | From "I Do" to total transformation & on the market!Marketing | Lead Generation | 33+ Touch System | Client Events | Flyers | Social MediaPeople | Talent | Hiring | Agents | Staff / Ops | Job Profiles & Descriptions | On BoardingBig Vision | Goals | Strategic Planning | Business Planning | Org ChartsDashboards | Metrics | StandardsScripts | Simple, authentic No BS things real agents should and shouldn't sayFinancials | P&L's | Budget Model | Chart of Accounts | Profitability
Want to build something truly great?  Don't try to figure it all out on your own!  Success leaves clues.  This course will not only show you the destination, but also each step needed along the way to get from where you currently are to wherever you want to be in the business.  It's now been proven, you can be anywhere you want in life and business within 5 years...but only if you focus on doing the right things in the right order.  Why make all the mistakes yourself when you can learn from someone else who is further down the road to success.  Avoid the most common pitfalls and detours agents take.
We'll cover the proven models from the MREA including: 
- The Lead Generation Model, Organizational Model, Budget Model & Economic Model 
- The path from solo agent to team owner to expansion empire
You walk out of the Success Systems Summit with the mindset of an empire building business owner.  You receive a thumb drive pre-loaded with all the forms, checklists, presentations, flow charts and templates needed to make an immediate impact in your business!
Audience:  Agents from all brokerages who have big goals and drive to create something truly great.  Agents, whether currently solo or in the process of building a team who are hungry to learn from others who have gone before them.  Or agents who have already built big a big business and want to benchmark and duplicate great ideas from other successful teams.  The Success Systems Summit is for those who want to be on the Millionaire Real Estate Agent path.
 ---
ABOUT THE INSTRUCTOR: 
Chris Upham is a Realtor and Regional Director for Fulcrum Properties Group, ranked #16 nationally out of KW's 160,000 agents, which sold 253 homes for $151M in sales volume in 2017 and is on track to sell 400 homes for $195M in 2018. He has practiced real estate in the DC, VA, MD area for 15 years and is a recognized industry leader.  Having been a member of Gary Keller's private mastermind for Expansion, Chris lead his own mega agent team, has lead expansion locations and served as both Area and Regional Director in top expansion organizations. Chris is a 5 time ALC Member and was a Core Group member in a recent KW market center launch.  Chris has sold over 327 homes for $151M and $4.1M in GCI over his career and brings a passion for teaching agents, mega agents and market center team leaders how to achieve their goals by following proven models.