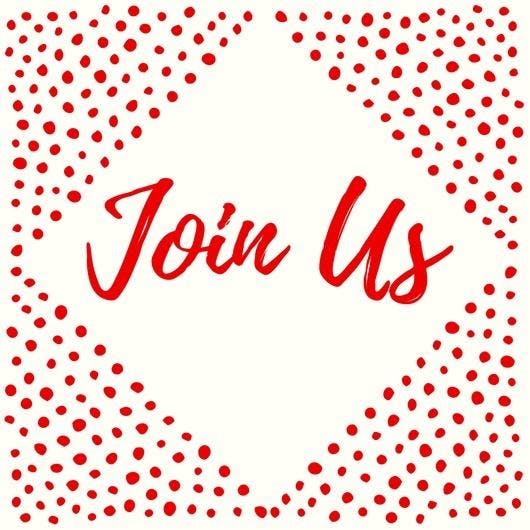 The V Social Eatery & Brew House, 44630 Waxpool Road, Ashburn, United States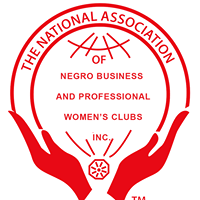 Northern Virginia Business and Professional Women's Club, Novabpw
Spread the word
Dear Club Sisters and Prospective Members,
The new Northern Virginia Business and Professional Women's Club (NOVA BPW Club) a subsidiary of The National Association of Negro Business and Professional Women's Club, Inc., is extremely excited about celebrating a successful first year as a chartered club.
We invite you to proudly stand again and join us as we approach the end of another year of great service.  Please plan to attend our upcoming, "Meet and Greet" Reception on Sunday,  June 24, 2018, 3:00-6:00 p.m., at The V Eatery Brewhouse, 44630 Waxpool Road., Ashburn, VA 20147.
Please RSVP before 6/20/18 on Eventbrite and bring a guest. You will have an opportunity to hear more about our club's history and programs as well as network with some amazing women.
If you are not able to attend and want to join this progressive organization, please visit our website at
www.novabpw.org
for information and instructions on becoming a member.  Emails can be sent to The Director of Membership at:
[email protected]
gmail.com or call (571) 549-1279.
Thank you again and we look forward to hearing from you soon!
Sherelle T. Carper-Founder/President
Darnell Crewe Wise Lightbourn-Co-founder/First Vice President
Sharon E. Davis-Director of Membership
Dr. Jessica Howard-Assistant Director of Membership