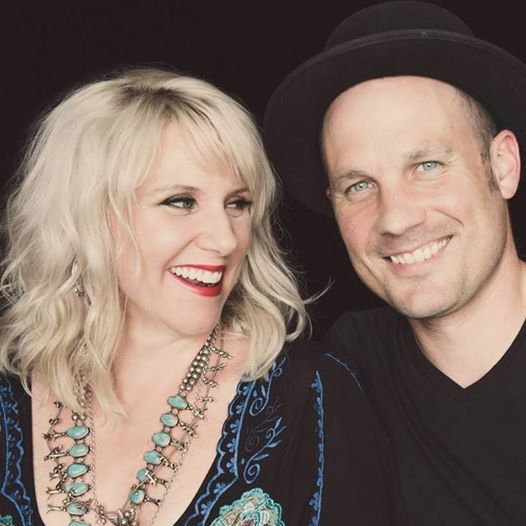 Broadlands, Virginia, Ashburn, United States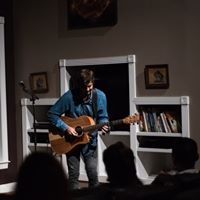 Music on the Heights
Spread the word
The Crooked Angels, fronted by husband and wife duo Amy & Jamie Potter, offer up a sound of wild roots and soulful Americana, blending country, blues, and gospel echoing from the back roads of our nation's past.
Hearty snacks and refreshments (both alcoholic and non) will be served, however you are welcome to bring your own food and beverages.
We will open our doors for folks to mingle and meet the artists at 7:30 p.m. Music will begin at 8:00 pm.
Suggested donation, collected at the door: $15-20 (100% of all contributions are given directly to the artists) (Cash only)
Artist's merchandise (CDs, etc). will be available for sale, so bring a little extra cash. ;)
RSVP for the address.
For more information about The Crooked Angels see:
https://www.thecrookedangels.com
/
https://www.facebook.com/thecrookedangels
/