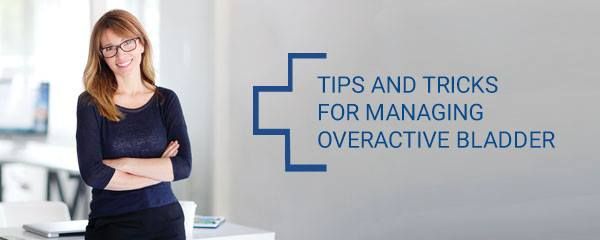 Inova Loudoun Hospital44045 Riverside Pkwy, Leesburg, Virginia 20176, Ashburn, United States
Inova Loudoun Hospital
Spread the word
Are frequent visits to the bathroom interfering with your job, social life, or personal relationships?
If so, you may have overactive bladder. This condition impacts 33
million Americans. In fact, it's estimated that 15 percent of women will deal with overactive bladder in their lifetime. Thankfully, there are varying treatment options – ranging from conservative lifestyle modifications to medications and surgical intervention – to manage overactive bladder.
Join Urogynecologist Dr. Lauren Scott for an interactive discussion as she offers tips and tricks for managing the symptoms of overactive bladder.
Tips and Tricks for Managing Overactive Bladder
Monday, January 28, 6 - 7:30 p.m.
Inova Loudoun Hospital
Physician Office Building
44055 Riverside Parkway, Suite 110
Leesburg, VA 20176
This lecture is free and open to the public. Space is limited; advanced registration is encouraged: Inova.org/AsktheExpert or call 855.MY.INOVA (694.6682)