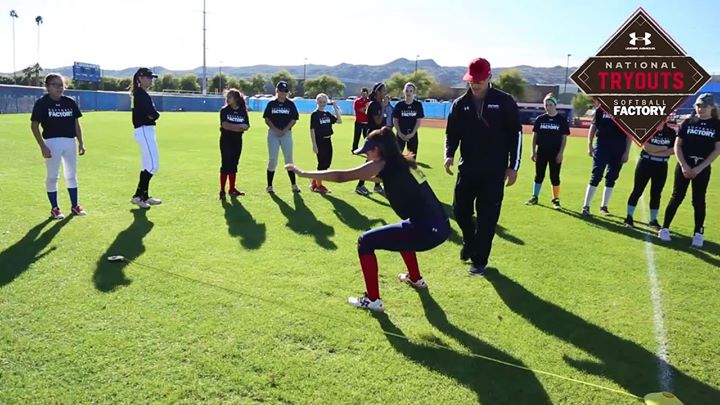 Broad Run High School, 21670 Ashburn Rd, Ashburn, United States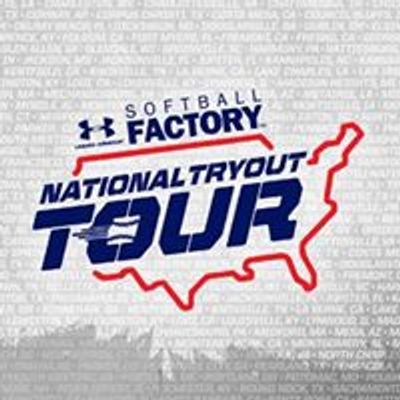 Softball Factory
Spread the word
Come be discovered, evaluated and recruited at Softball Factory's Under Armour National Tryout in Ashburn, VA where you will receive world-class instruction, and a once-in-a-lifetime opportunity that takes place in a positive, low-pressure environment with our team of instructors and experts.
Players ages 12-18 are invited to tryout. If you're interested in registering for this one-day event that provides a one-of-a-kind service, please follow this link:
https://register.softballfactory.com/tryouts
/ or by calling 855-822-5115.
Just a few of the benefits you will receive when you join the College PREP Program:
-Personal Player Development Coordinator
-Professionally Edited Online Video
-Written Evaluation from Former College Coach
-Official Softball Factory Player Page
-College Database Listing
-College Softball Contact List
We hope to see you out on the field to enjoy a day of softball, instruction and life-experiences!
For more information, please click here:
http://www.softballfactory.com/tryouts
/