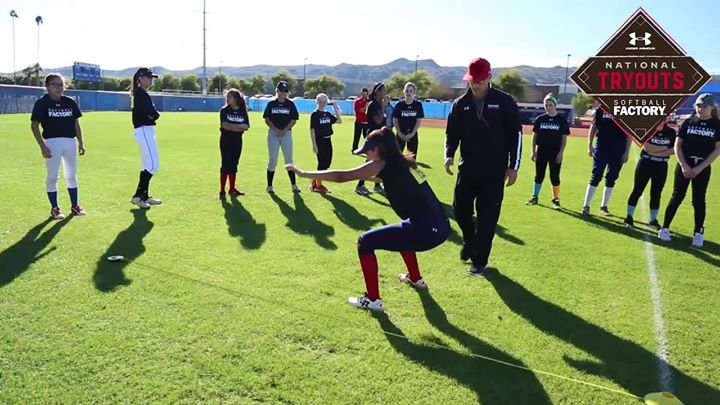 Broad Run High School, 21670 Ashburn Rd, Ashburn, United States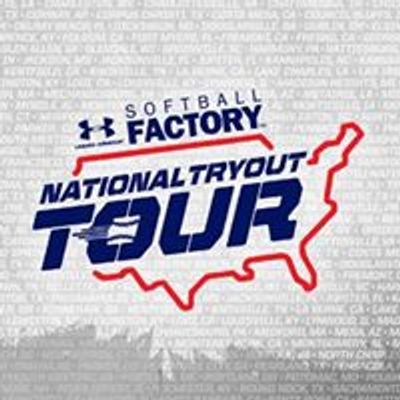 Softball Factory
Spread the word
Softball Factory's proven system shows that players who start sooner experience more success, have more fun on the field, and are able to grow their game to reach their full potential. If your Middle-Schooler dreams of player softball in high school, college or beyond, this is the one day you don't want to miss.
With Softball Factory's Under Armour National Tryout & Interactive Video Program in Ashburn, VA, middle school athletes will receive world-class instruction and a once-in-a-lifetime opportunity that takes place in a positive, low-pressure environment with our team of instructors and experts.
Players ages 11-13 are invited to tryout. If you're interested in registering your daughter for this one-day event that provides a one-of-a-kind service, please follow this link:
https://register.softballfactory.com/tryouts
/ or by calling 855-822-5115.
Just a few of the benefits you will receive when you participate in an Interactive Video Program:
-Advanced Athletic Testing & Skill Evaluation
-Personal Player Development Coordinator
-Professionally Edited Online Video
-Unbiased Verbal Evaluation & Consultation From a Pro Scout
-Factory-Certified Written Evaluation
-Official Softball Factory Player Page
-Online Corrective Videos
We hope to see you out on the field to enjoy a day of softball, instruction and life-experiences!
For more information, please click here:
http://www.softballfactory.com/middle-school-tryouts
/