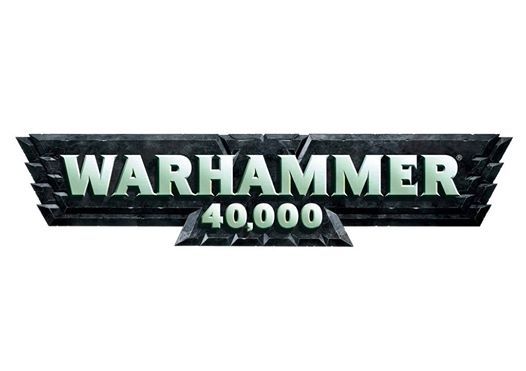 Huzzah Hobbies, 44927 George Washington Blvd Ste 165, Ashburn, United States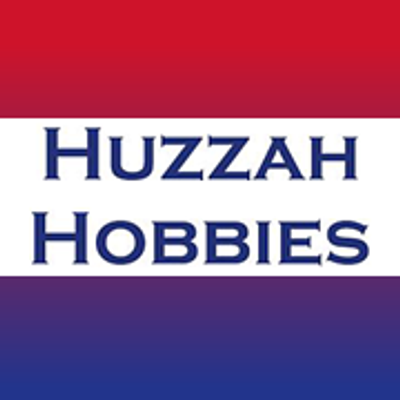 Huzzah Hobbies
Spread the word
IMPORTANT NOTICE: Do NOT sign up for the event in Best Coast Pairings unless you have purchased your ticket on Eventbrite (through Facebook or this link:
https://www.eventbrite.com/e/warhammer-40k-doubles-tournament-tickets-89999193009
)!
If you are paying for you and your teammate, please let us know in the discussion board!
Huzzah Hobbies and Crimson are hosting a doubles tournament! This is an ITC official scoring event and, while competitive, there's a huge focus on fun! Don't miss a unique war gaming experience.
We will be playing ITC missions as teams with the following specifications to list building and the addition of the Warmaster Objective.
Preregistration is live! One team member is the only one required to register. We will cap at 64 people, (32 teams, 16 tables)
You and your team member build your list independent of one another. You each have 1k to build your own list, no sharing points or units counting for filling the force org for your team mates detachments.
Each player may have up to 2 detachments each and may have no more than 2 data sheets in their 1k list vs the usual 3.
Only 1 Supreme Command Detachment is allowed per team.
Each player will have a warlord and a free relic for their portion of the army.
Command Points are pooled together, and the team recieves +3 CP for being battle forged as a team not individually.
When hitting the table you are one army for all rules purposes,
Strats and powers work on each other as friendly as long as the keywords allow it.
Note: Armies count as one army when they hit the table. In other words, Space Marines will not get doctrine benefits if combined with non-Space Marine armies. For example, if one player brings Iron Hands and another player brings Necrons, the Iron Hands player will not get doctrines.
Warmaster
Independent of team scoring by victory points, each player will receive a card with a table of Warlord Achievements at the end of each game check off a box on the table for each condition that you met. The individual player who secures the greatest number of warlord achievements across all games will be declared the Warmasters! (see Post on event page for the Warmaster achievements list.)
Modeling
1. There is no paint requirement although always encouraged, we want to welcome everyone to play, including new players or armies.
2. Base size rule is only that it must be no bigger or smaller than the orginal base size it came with or its current version. We don't want players not coming because they haven't rebased their armies from 25mm to 32mm, nor if they have the original square bases (daemon players).
3. Doors open at 9am, we roll dice at 10am, it will be a long day of gaming with 2 1/2 hour rounds we need to be on time, please provide enough time to get settled and registered before we start at 10am.
4. If a player wishes to use chess clocks at any given time in a match, if they have the clock available to use they may apply it to the game. If applied mid game divide the remaining time.
See here to learn more about ITC timer rules.
https://www.frontlinegaming.org/…/open-source-chess-clock
-…/
5. 100% of the entry fees will go back into the prize pool, the more players the more prizes will be awarded!
6. WYSIWYG is not required. All that is asked is that your models are not confusing to your opponent. You should be able to discern a sergeant equivalent in a unit, and distinguish one unit from the other that are the same type. Being organized and distinguishable with who holds what powers and wargear etc. "Counts as" are respectable if it is a legitimate model on a qualifying base size. Send a message with any questions if your questioning if you can use something.
Find the missions here!
https://docs.google.com/document/u/1/d/1ltQMdeDqYRXOhvdYT3dtUSji3AISvZRM8gDlhOXDaF8/edit?fbclid=IwAR07k6DYE76-8UbzAXAmbCGPgQIDF3Kjn4Z1o5UiTESUcoTjHda4_9y_UEU
Check out more about the ITC here!
https://www.frontlinegaming.org/community/frontline-gamings-independent-tournament-circuit
/
Event check in:
https://www.bestcoastpairings.com/eventlanding/2jqu124v?embed=false