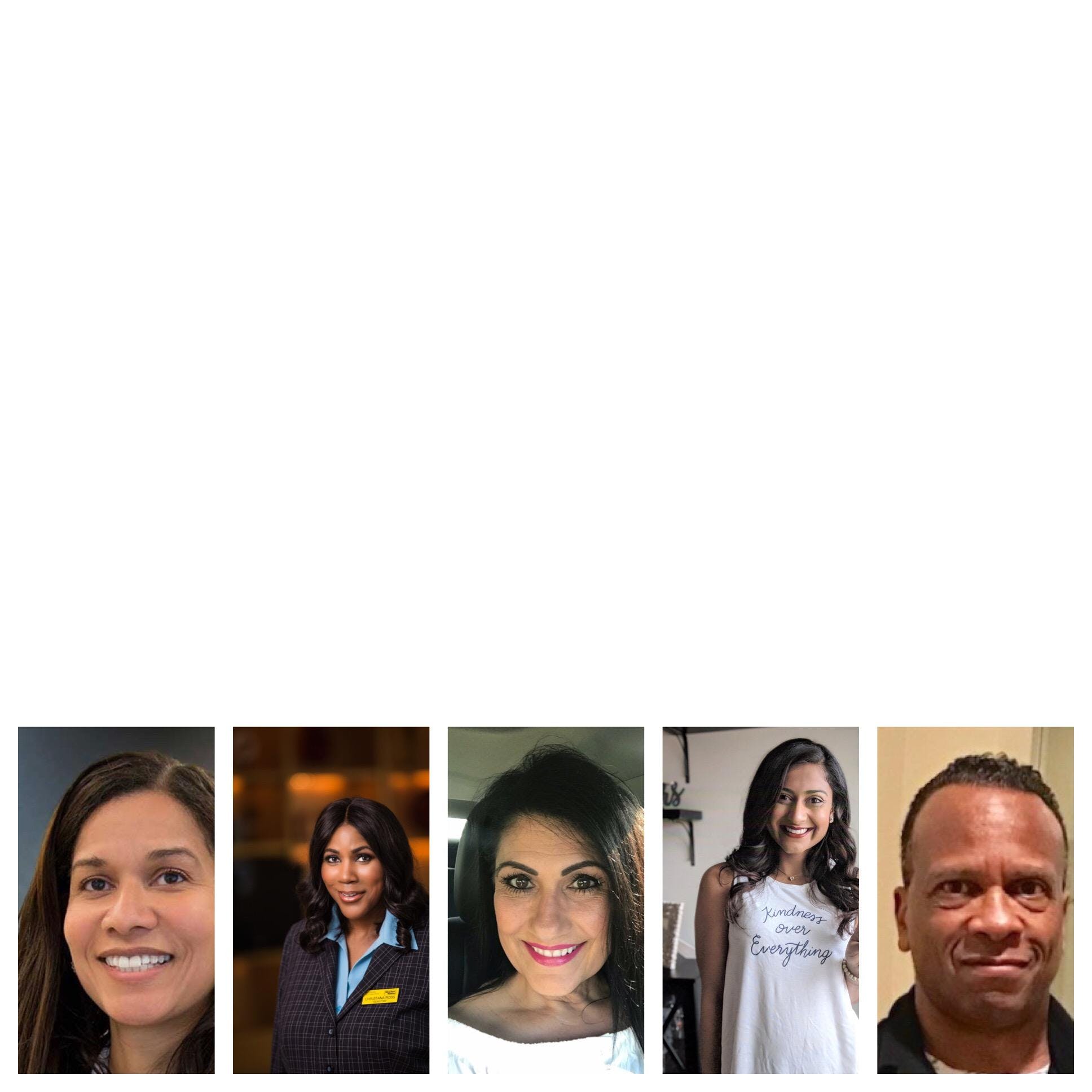 Williams Martial Arts & Fitness, 43930 Farmwell Hunt Plaza, Ashburn, United States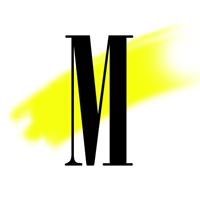 Maxwell's Playbook
Spread the word
Ladies!  Join us for what promises to be one of our best Maxwell's Playbook events ever!
Got questions about the top things you can do NOW for optimum health? 
Dr. Carole Smarth from Leesburg Sterling Family Practice shares her best tips for a long and healthy life.
What about that working out thing? 
Anita Rinaldis and Chris Ross, two women from the Maxwell's Playbook community, will share how they've made fitness a way of lilfe, the challenges they faced, and the dramatic results they've achieved.
Yoga anyone?
All I have to say is Shreytilly on Insta! Shreya's simply an amazing yoga instructor who will show us some of the things we can do to get started in this practice. Yoga is said to reduce stress, improve well-being and have overall amazing effects on you mentally as well as physically. Learn how you can start a workout program as a complete beginner or ramp up your current routine.
Yes, you can have your very own home gym!
Rudy Fenner, who has trained people for over 20 years will show you how you build a home gym for focused, result-achieving workouts that last, using just a few square feet of space and less than $1.00 a day
Plus, we'll have a light and fit morning menu!
Mark your calendar for June 23rd and register now.
Bring a workout buddy and you will be entered to win a prize for you both!
Attire: Dress super comfortably (bring a yoga mat if you have one)
Please remember to bring a can of food for Loudoun Hunger Relief.