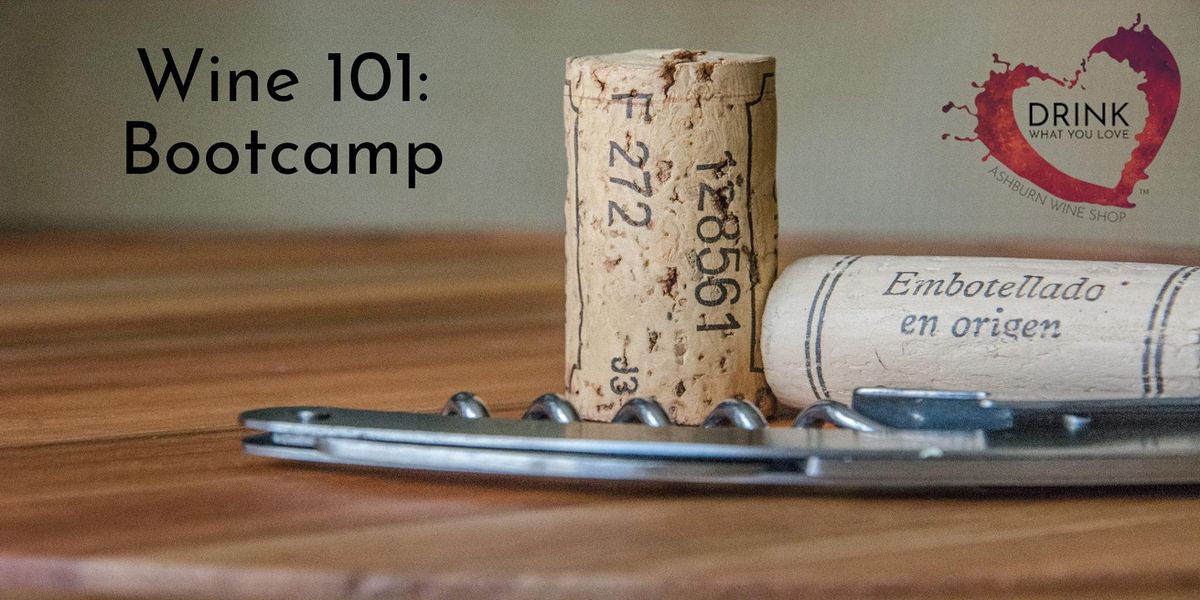 Ashburn Wine Shop, 44050 Ashburn Shopping Plaza, Ashburn, United States
Eventbrite
Spread the word
Enjoy an afternoon of wine tasting paired will elegant, small bites.
About this Event
Take your wine knowledge to the next level! Learn to swirl, sniff and sip like a pro! You'll acquire a true understanding and confidence about wine in any situation.
Classes are Socially Distant while remaining, fun and interactive with lots of opportunity to meet new wine friends, try great wines and learn about new and favorite grapes.
Don't Miss Out. Seating is limited to 10 guests.
Classes include: Great fun, wine education, wine notebook, wine tastings and gourmet bites for pairing.
In accordance with CDC guidelines:
We are limiting seating to 10 guests at a timeAll parties seated 6 feet apartMasks are required while not seated
iCause.com promotes public events for free and helps event organizers connect with nonprofits to attract more participants like you.
Additionally, the iCause Global Foundation enables good people to fund great causes around the world. Together, our impacts are limitless!