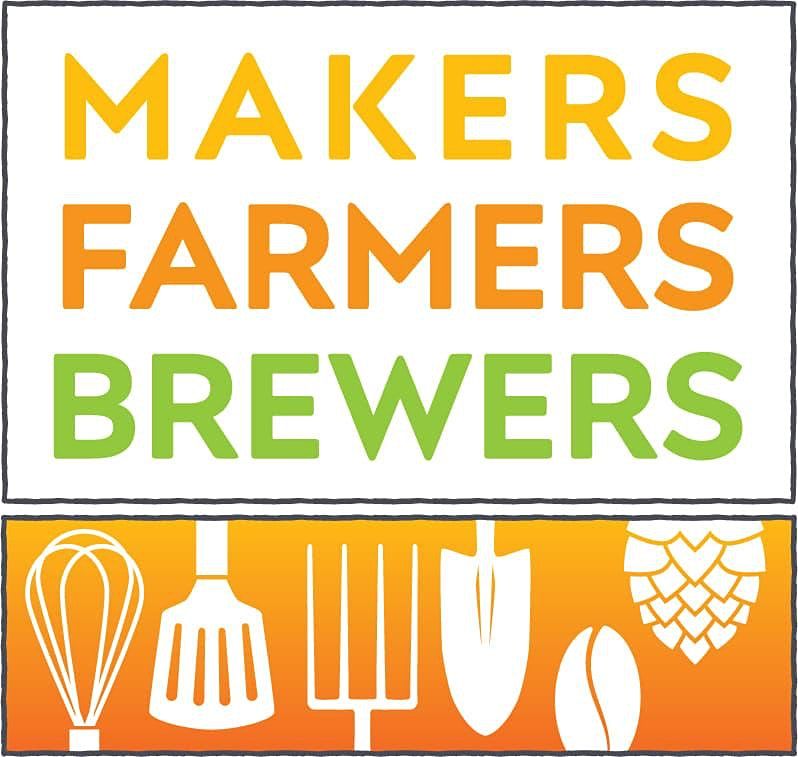 House 6 Brewing Co., 44427 Atwater Drive, Ashburn, United States
Eventbrite
Spread the word
Join us for two days of holiday cheer and a fun-filled Street Market for the whole family! The best part is this street market is #FREE
About this Event
Join us for two days of holiday cheer and a fun-filled Street Market for the whole family! The best part is this street market is #FREE and is a great way to shop for all those presents while giving back to small businesses and farms!!

We will have decorations galore, holiday themed music by your favorite @djrich , and a chance to get a tour with your favorite brewer. Line up is as follows:

Enjoy the new experience of a Makers, Farmers, & Brewers street market!!! Vendors of every shape and size will be there: farms, coffee roaster, bakeries, flowers, Apparel, jewelry, candles, and more.

There will be gift cards and baskets available to help spread seasonal happiness and wellness!!

Weird Brothers Coffee Roots to Rise The Difference Baker Local Vibes EOTH

#NotyouraverageFARMERSmarket #poweredbyEOTH

*****Covid Policies in effect*****
iCause.com promotes public events for free and helps event organizers connect with nonprofits to attract more participants like you.
Additionally, the iCause Global Foundation enables good people to fund great causes around the world. Together, our impacts are limitless!